KMi is a multidisciplinary R&D lab that has been at the forefront of innovation for the past 20 years. We lead in a number of areas, including Semantic Technologies, Educational Media, Social Media Analysis, Big Data, Smart Cities, IoT and others.
Showcase
People

I am a visitor at the KMI, interested in the study of blockchain technology and the economic properties of its applications in society. I am currently working on research for a project which focusses...

I am a datascience PhD student conducting research in Sentiment Analysis for dialectal languages on social media with a specific focus for Arabic. Unlike other languages, Arabic is very dialectal and...
Testimonials
collaborator
"If you are or want to be a brilliant mind, this is where you want to be!"
Valentina Presutti, Institute of Cognitive Science and Technologies, Italy
collaborator
"I cannot imagine going to a conference without experiencing deep scientific conversations with KMiers!"
Raphaël Troncy, EURECOM: Graduate School & Research Center, France
collaborator
"Top location for SW research for decades and going strong!"
Pascal Hitzler, Wright State University, USA
Publications
Salatino, A.A., Osborne, F., Birukou, A. and Motta, E. (2019) Smart Topics Miner 2: Improving Proceedings Retrievability at Springer Nature, 18th International Semantic Web Conference (ISWC 2019): Posters & Demonstrations, Industry and Outrageous Ideas Tracks, Auckland, New Zeeland
Future Seminars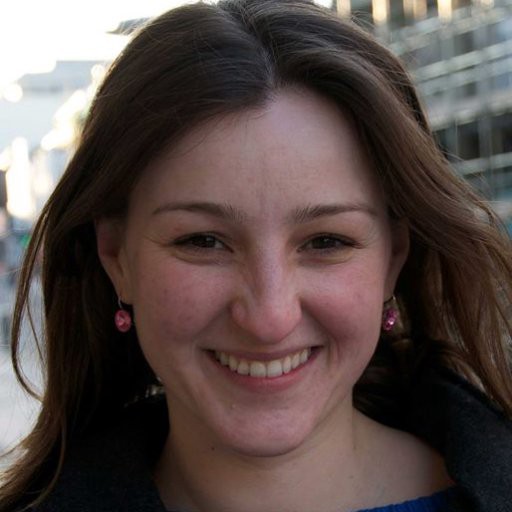 This event will take place on Monday 18 November 2019
Ph.D Heloisa Candello - IBM Research Brazil
User Evaluation of Multi-party Conversational Systems. Recent advances in artificial intelligence, natural language processing, and mobile computing, together with the rising popularity of chat...