KMi is a multidisciplinary R&D lab that has been at the forefront of innovation for the past 20 years. We lead in a number of areas, including Semantic Technologies, Educational Media, Social Media Analysis, Big Data, Smart Cities, IoT and others.
Showcase
People

I produce HTML5 widgets, web design, SVG interactive images, computer illustrations & animations for KMi. Some of the projects I have worked on include The Virtual Microscope, FlashMeeting,...

I co-Founded KMi in 1994 with Tom Vincent and Kitty Chisholm, served as KMi Director until 2000 and became Chief Scientist until my retirement in 2007. My primary goal was to foster quality learning...
Testimonials
collaborator
"If you are or want to be a brilliant mind, this is where you want to be!"
Valentina Presutti, Institute of Cognitive Science and Technologies, Italy
collaborator
"I cannot imagine going to a conference without experiencing deep scientific conversations with KMiers!"
Raphaël Troncy, EURECOM: Graduate School & Research Center, France
collaborator
"Top location for SW research for decades and going strong!"
Pascal Hitzler, Wright State University, USA
Publications
Salatino, A.A., Osborne, F., Birukou, A. and Motta, E. (2019) Smart Topics Miner 2: Improving Proceedings Retrievability at Springer Nature, 18th International Semantic Web Conference (ISWC 2019): Posters & Demonstrations, Industry and Outrageous Ideas Tracks, Auckland, New Zeeland
Future Seminars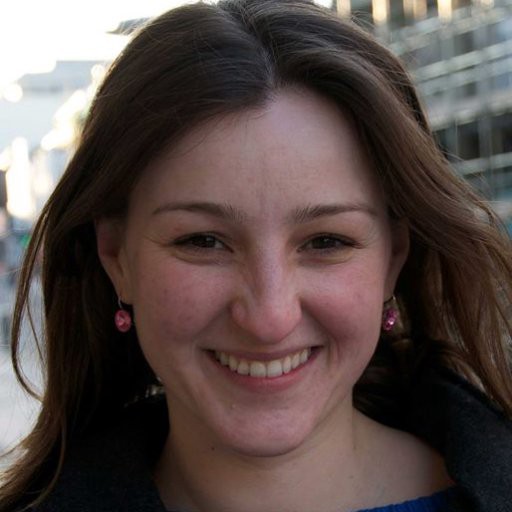 This event will take place on Monday 18 November 2019
Ph.D Heloisa Candello - IBM Research Brazil
User Evaluation of Multi-party Conversational Systems. Recent advances in artificial intelligence, natural language processing, and mobile computing, together with the rising popularity of chat...