The Knowledge Media Institute (KMi) was set up in 1995 in recognition of the need for The Open University to be at the forefront of research and development in a convergence of areas that impacted on the OU's very nature: Cognitive and Learning Sciences, Artificial Intelligence and Semantic Technologies, and Multimedia. We chose to call this convergence Knowledge Media.
Showcase
People

Alessandro Adamou is a research associate at the Knowledge Media Institute. His main research and software development focus is on the means to make the Semantic Web state of the art available to,...
I'm interested in epistemic beliefs - beliefs about the source, structure, justification and stability of knowledge - and their relationship to actions by individuals and organisations. On the...
Publications
Uren, V., Wright, D., Scott, J., He, Y. and Saif, H. (2016) Social media and sentiment in bioenergy consultation, International journal of energy sector management
Future Seminars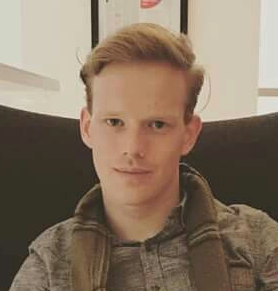 This event will take place on Tuesday 15 March 2016
Daniel Kershaw
Language exists in a constant flux: existing in the duality of social structure and the actions of the agents with the system. As a result, new words come and go from people's vocabularies...