Location:
Microsoft Research, Cambridge, UK
Date:
10-12 September 2009
Conference Venue
Microsoft Research Cambridge was the first Microsoft Research Centre outside the US and has recently celebrated its 10 year anniversary. Microsoft Research Cambridge was set up in July 1997 with three researchers. Today over 100 researchers, mostly from Europe, are engaged in computer research at the Lab. The city of Cambridge, England, was the clear choice for the location of Microsoft's flagship research laboratory in Europe because of its world-renowned reputation and its rich history as a centre of learning.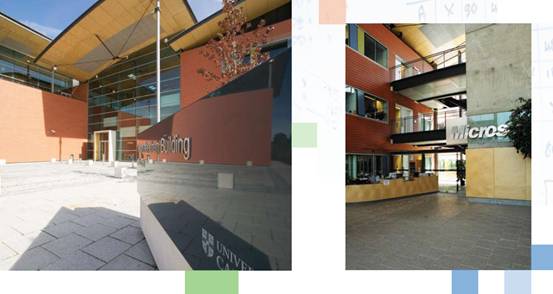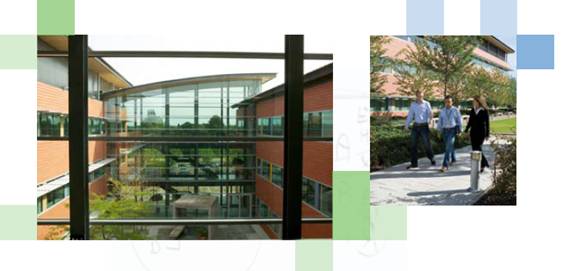 The Lab is a vibrant centre where world-leading software research is taking place in areas as diverse as bioinformatics, large-scale networks and applied games.
Microsoft Research Cambridge is located on the grounds of the University of Cambridge at the west side of Cambridge. It is walking distance from the city centre.