News Story
The Rise of Data Science - 6th ESWC Summer School held last week in Dubrovnik
Rachel Coignac-Smith, Thursday 15 September 2016 |
Annotate
The ESWC Summer School, this year moved venues and was held for the first time in beautiful Dubrovnik, Croatia last week (between 5-10th September). The year the students enjoyed the change of focus to look at 'the rise of the data scientist' which featured a mixture of fantastic invited talks and tutorial taught by specialist from Southampton, JSI and KMi including Carlos Pedrinaci and Allan Third. The week also included a poster session and group mini-projects all designed to prepare our next generation of young researchers in the field.

KMi's Director, John Domingue, and one of the Directors of the Summer School, each day introduced one of invited speaker which included Marko Tadic, Stefan Decker, Ricardo Baeza-Yates and Rayid Ghani who all gave fantastic and inspiring talks.

The week was enjoyed by all and was a shame it had to end!
Related Links:
Additional Media
Connected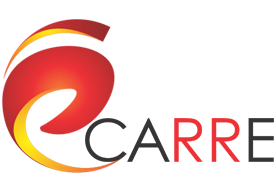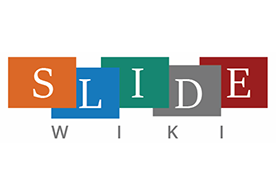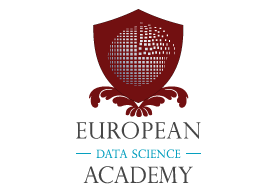 Latest News