KMi is a multidisciplinary R&D lab that has been at the forefront of innovation for the past 20 years. We lead in a number of areas, including Semantic Technologies, Educational Media, Social Media Analysis, Big Data, Blockchain, Smart Cities, IoT and others.
Showcase
People
I am Communications Projects Manager in Research & Innovation Software Team (RIST). My role is principally involved in software development and at present this is focused on blockchain technologies....

I completed my MSc. in Computer Science at The University of Hertfordshire in 2016. I joined KMi as a PhD. student in February 2017. My supervisor is Dr. Petr Knoth.
Testimonials
collaborator
"If you are or want to be a brilliant mind, this is where you want to be!"
Valentina Presutti, Institute of Cognitive Science and Technologies, Italy
collaborator
"I cannot imagine going to a conference without experiencing deep scientific conversations with KMiers!"
Raphaël Troncy, EURECOM: Graduate School & Research Center, France
collaborator
"Top location for SW research for decades and going strong!"
Pascal Hitzler, Wright State University, USA
Publications
Chowdhury, N., Ramachandran, M., Third, A., Mikroyannidis, A., Bachler, M. and Domingue, J. (2020) Towards A Blockchain-based Decentralised Educational Landscape, The 12th International Conference on Mobile, Hybrid, and On-line Learning (eLmL 2020), Valencia, Spain
Dessi', D., Osborne, F., Recupero, D., Buscaldi, D., Motta, E. and Sack, H. (2020) AI-KG: an Automatically Generated Knowledge Graph of Artificial Intelligence, International Semantic Web Conference 2020, Online
Future Seminars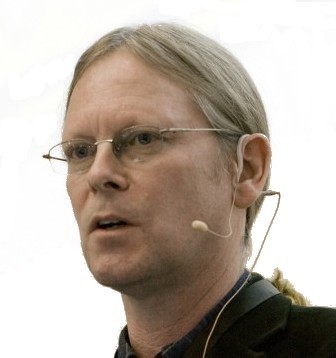 This event will take place on Friday 06 November 2020
Dave Raggett
Cognitive AI focuses on functionally modelling human memory, reasoning and learning inspired by the evolution of neural systems over 500 million years, and decades of work in the cognitive...