KMi is a multidisciplinary R&D lab that has been at the forefront of innovation for the past 20 years. We lead in a number of areas, including Semantic Technologies, Educational Media, Social Media Analysis, Big Data, Smart Cities, IoT and others.
Showcase
People

My aim is to to create new ways to model, predict and understand human behaviour using methods from mathematics, statistics, computing and social sciences.

I lead an R&D team working in the domains of text-mining, digital libraries and open access/science. I am the founder, product and team leader for CORE, which is a service that aggregates millions of...
Testimonials
collaborator
"If you are or want to be a brilliant mind, this is where you want to be!"
Valentina Presutti, Institute of Cognitive Science and Technologies, Italy
collaborator
"I cannot imagine going to a conference without experiencing deep scientific conversations with KMiers!"
Raphaël Troncy, EURECOM: Graduate School & Research Center, France
collaborator
"Top location for SW research for decades and going strong!"
Pascal Hitzler, Wright State University, USA
Publications
Warren, P., Mulholland, P., Collins, T. and Motta, E. (2018) Improving comprehension of Knowledge Representation languages: a case study with Description Logics, International Journal of Human-Computer Studies
Warren, P. and Mulholland, P. (2018) Using SPARQL - the practitioners' viewpoint, International Conference on Knowledge Engineering and Knowledge Management (EKAW 2018), Nancy, France, Springer-Verlag
Salatino, A.A., Thanapalasingam, T., Mannocci, A., Osborne, F. and Motta, E. (2018) Classifying Research Papers with the Computer Science Ontology, Poster at International Semantic Web Conference, Posters & Demonstrations and Industry Tracks, MONTEREY, CALIFORNIA, USA ISWC 2018
Future Seminars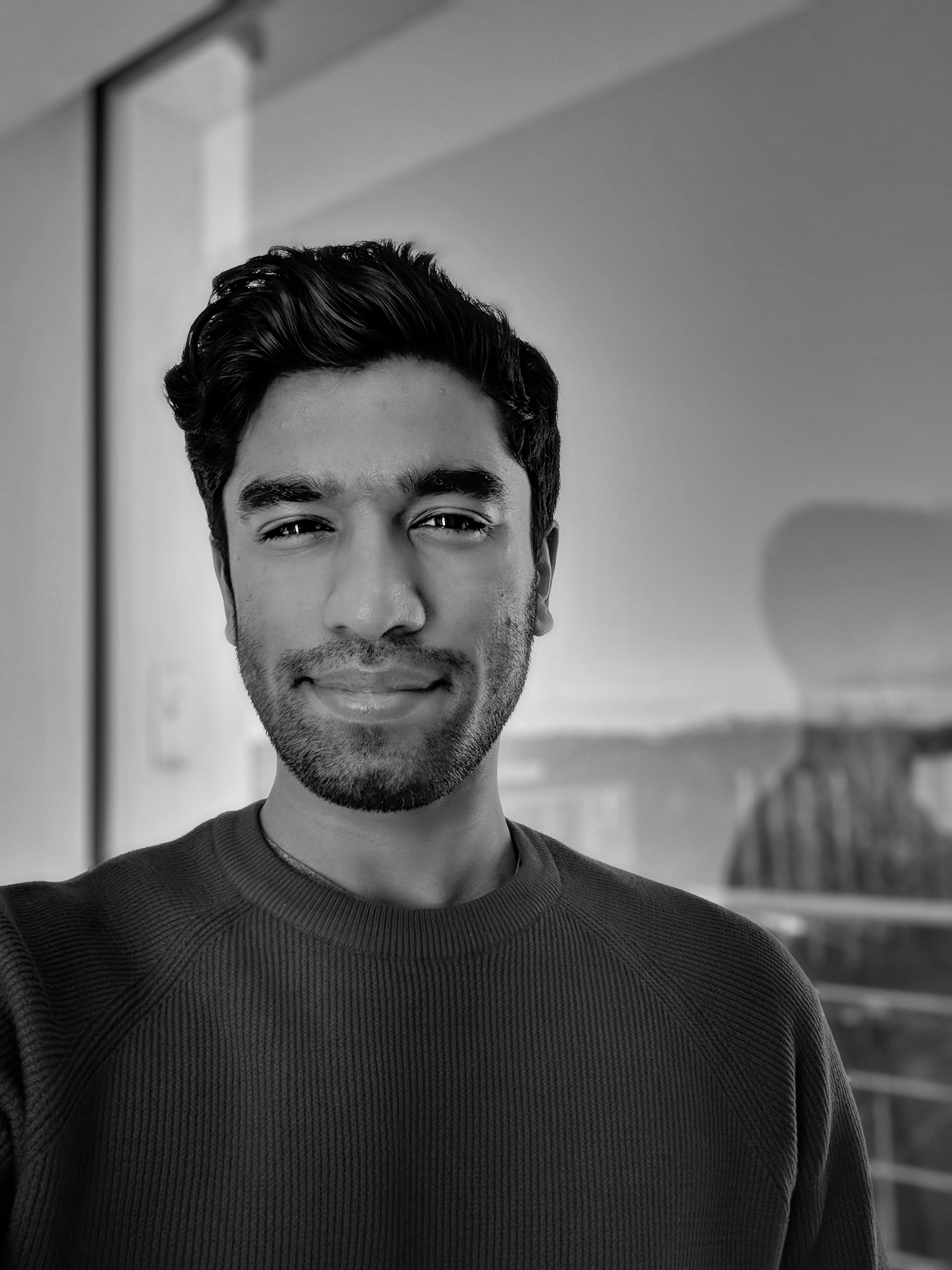 This event will take place on Friday 21 September 2018
Thiviyan Thanapalasingam - The Open University
Major academic publishers need to be able to analyse their vast catalogue of products and select the best items to be marketed in scientific venues. This is a complex exercise that requires...