KMi is a diverse and multidisciplinary R&D lab that has been at the forefront of innovation since 1995, conducting research in computing technologies for social and environmental good. Our research spans Semantic Technologies, Artificial Intelligence, Educational Media, Social Data Science, Scholarly Data, Blockchain, Citizen Science, Collective Intelligence, Smart Cities, and others.
Upcoming Seminar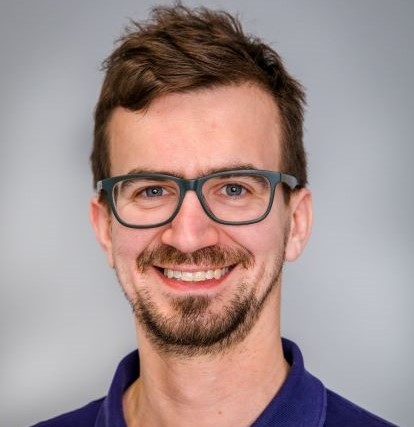 This event will take place on Wednesday 14 June 2023
Dr. Martin Hlosta - Swiss Distance University of Applied Sciences
Analytics of student learning has the potential to positively impact various stakeholders in the educational environment and even reduce existing inequalities. Yet, much of the published...
Announcements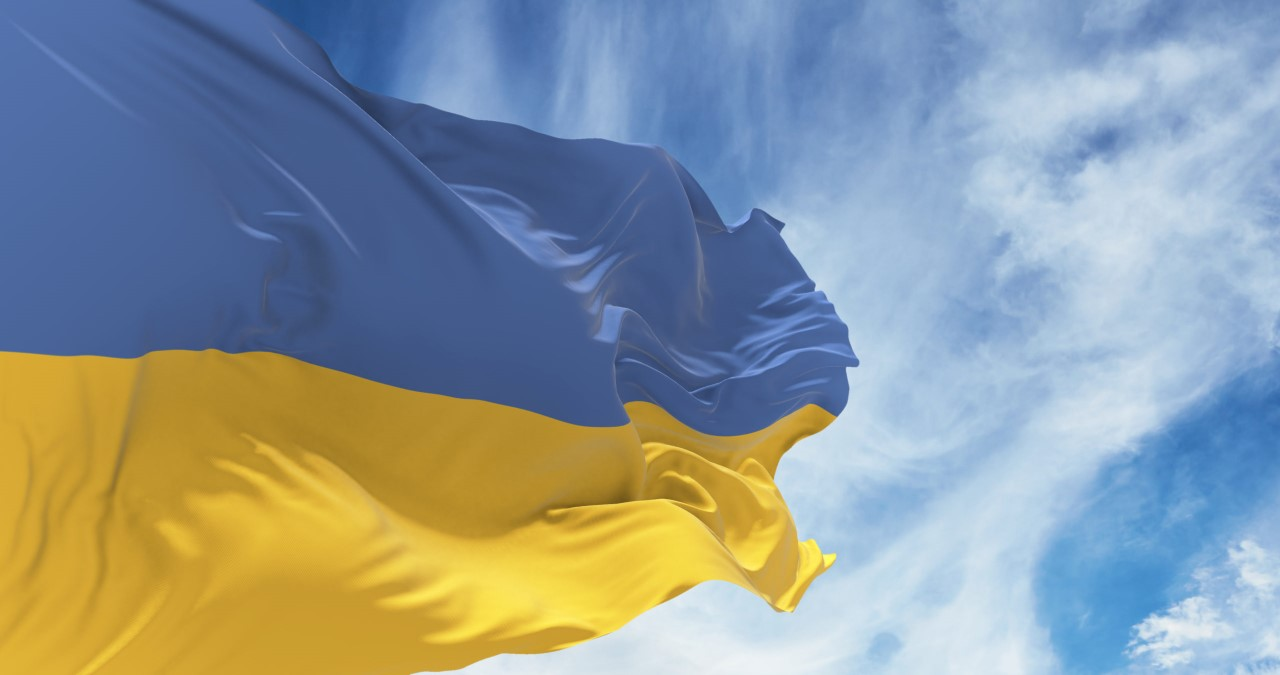 Invasion of Ukraine
In line with the majority of people around the world, we at KMi are shocked and appalled by the war in Ukraine, and the irreversible tragedies it is causing. While individual actions may seem insignificant, we strongly believe it is important to join the collective stand in asking the governments of the Russian Federation and Belarus to stop this needless deadly undertaking, resume meaningful peace talks, and save the lives of Ukrainians and Russians alike.
Being aware of the impact of Russian and Belarusian state-financed misinformation campaigns, we call on the Russian and Belarusian academic communities urging them to release public statements of solidarity with Ukraine, reject this war, and to protect and encourage those brave Russians and Belarusian who protest.
Some of our close collaborators have been caught up in this tragic episode, which makes it deeply personal for us.
Below we list a number of links where you can read other statements and contribute to help.
Verified Links
Showcase
People

I'm KMi's Administration Manager and Co-Chair of our Equality, Diversity, Inclusion and Accessibility Board. My proudest KMi achievements are: - coordinating flagship projects: MK:Smart 16m,...

I have two roles at KMi. Research and Business Development is defining client needs as well as identifying innovations and potential markets for the really cool stuff we do. A client facing role set...
Testimonials
collaborator
"If you are or want to be a brilliant mind, this is where you want to be!"
Valentina Presutti, Institute of Cognitive Science and Technologies, Italy
collaborator
"I cannot imagine going to a conference without experiencing deep scientific conversations with KMiers!"
Raphaël Troncy, EURECOM: Graduate School & Research Center, France
collaborator
"Top location for SW research for decades and going strong!"
Pascal Hitzler, Kansas State University, USA
Publications
Domingue, J., Third, A., Vidal, M., Rohde, P., Cano, J., Cimmino, A. and Verborgh, R. (2023) Trusting Decentralised Knowledge Graphs and Web Data at the Web Conference, ACM Web Conference 2023, Austin TX USA