KMi is a diverse and multidisciplinary R&D lab that has been at the forefront of innovation since 1995, conducting research in computing technologies for social and environmental good. Our research spans Semantic Technologies, Artificial Intelligence, Educational Media, Social Data Science, Scholarly Data, Blockchain, Citizen Science, Collective Intelligence, Smart Cities, and others.
Upcoming Seminar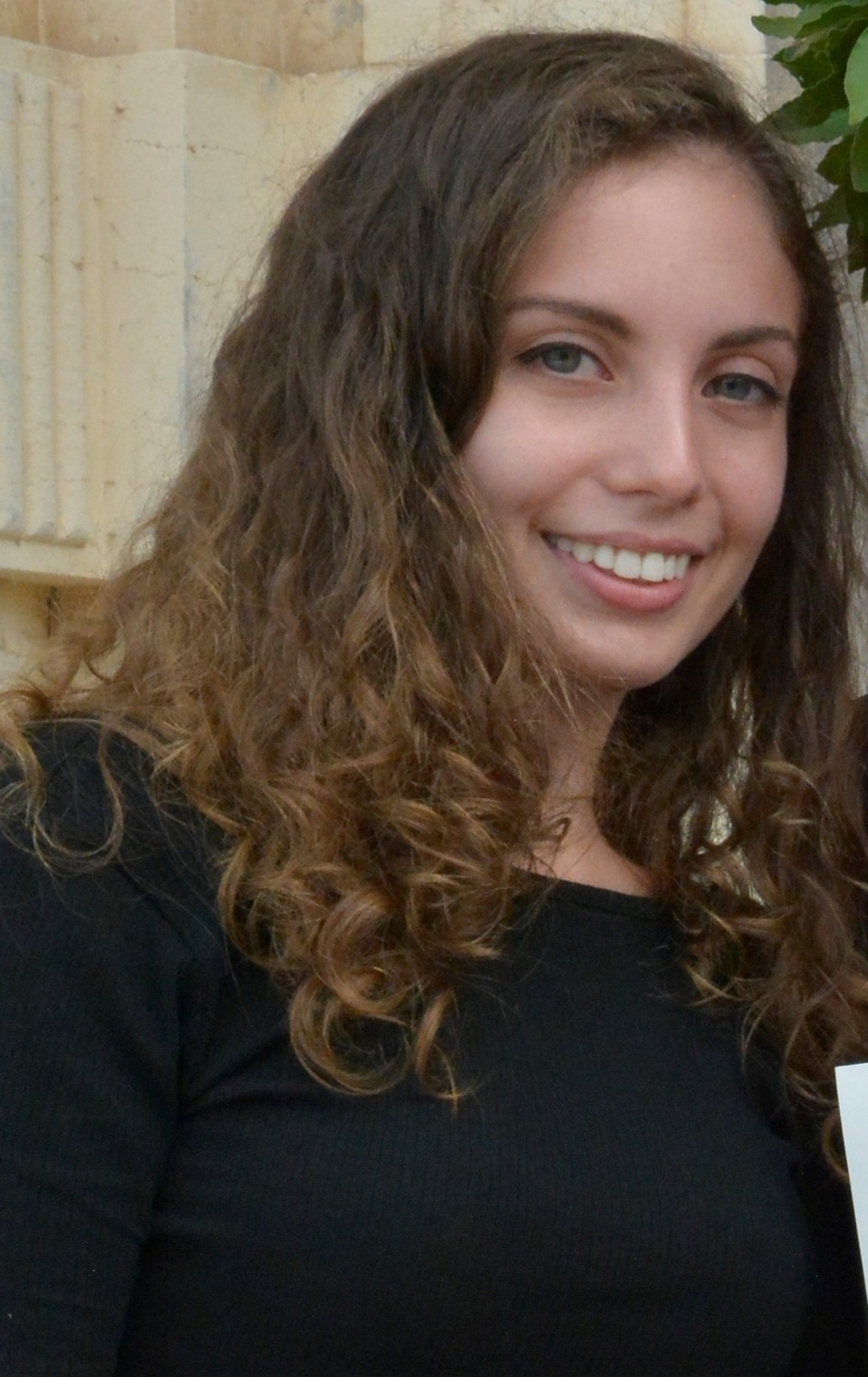 This event will take place on Wednesday 13 December 2023
Alessia Pisu - University of Cagliari
Ontologies are essential tools for structuring and collecting human knowledge. They enable the identification and description of concepts concerning a specific topic.
In the field of...
Showcase
People

I am Research and Enterprise Manager for KMi and I provide support for financial aspects of bidding and the management of ongoing research projects

I am one of the Systems & Network Administrators in the Systems team here at KMi. My role is to provide support for the department's I.T. infrastructure, including Windows, Linux, networking, server...
Testimonials
collaborator
"If you are or want to be a brilliant mind, this is where you want to be!"
Valentina Presutti, Institute of Cognitive Science and Technologies, Italy
collaborator
"I cannot imagine going to a conference without experiencing deep scientific conversations with KMiers!"
Raphaël Troncy, EURECOM: Graduate School & Research Center, France
collaborator
"Top location for SW research for decades and going strong!"
Pascal Hitzler, Kansas State University, USA
Publications
Meloni, A., Angioni, S., Salatino, A., Osborne, F., Birukou, A., Recupero, D. and Motta, E. (2023) AIDA-Bot 2.0: Enhancing Conversational Agents with Knowledge Graphs for Analysing the Research Landscape The Semantic Web - ISWC 2023, eds. Terry R., et al Payne, 14265, Springer Cham
Buscaldi, D., Dessí, D., Motta, E., Murgia, M., Osborne, F. and Recupero, D. (2023) Citation prediction by leveraging transformers and natural language processing heuristics, Information Processing & Management, 61, Elsevier