KMi is a multidisciplinary R&D lab that has been at the forefront of innovation for the past 20 years. We lead in a number of areas, including Semantic Technologies, Educational Media, Social Media Analysis, Big Data, Smart Cities, IoT and others.
Showcase
People

I produce HTML5 widgets, web design, SVG interactive images, computer illustrations & animations for KMi.

I am interested in using insights from cognitive psychology to understand how people make sense of information. My Ph.D. thesis looked at Description Logics, a class of languages used to create...
Testimonials
collaborator
"If you are or want to be a brilliant mind, this is where you want to be!"
Valentina Presutti, Institute of Cognitive Science and Technologies, Italy
collaborator
"I cannot imagine going to a conference without experiencing deep scientific conversations with KMiers!"
Raphaël Troncy, EURECOM: Graduate School & Research Center, France
collaborator
"Top location for SW research for decades and going strong!"
Pascal Hitzler, Wright State University, USA
Publications
Salatino, A.A., Osborne, F. and Motta, E. (2018) AUGUR: Forecasting the Emergence of New Research Topics, Joint Conference on Digital Libraries 2018, Fort Worth, Texas
Islam, R., Georgiou, T., Holland, S., Price, B. and Mulholland, P. (2018) How can rhythmic haptic cueing using wearable haptic devices help gait rehabilitation for stroke survivors: a longitudinal pilot study, 2nd Digital Health & Wellbeing Conference, Milton Keynes, UK
Future Seminars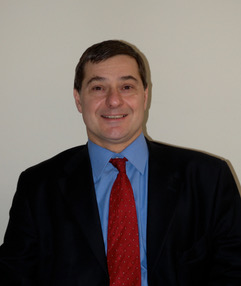 This event will take place on Friday 20 April 2018
Prof. Daniele Nardi
Semantic mapping is the process that creates a representation of the environment suitable for the implementation of complex tasks and behaviors that require both geometric and semantic...