Information
KMi invites external speakers to present their work to the lab. We also welcome approaches from researchers who are interested to present their work. Please contact either the KMi staff member who is working in your field, or the seminars coordinators: Angelo Salatino, Alexander Mikroyannidis, and Rachel Coignac-Smith.
Events take place at the KMi Podium (Berrill Building, 4th Floor North) unless otherwise stated.
To add/remove yourself from KMi Seminar announcements, enter your email address and select kmi-seminar-list from the list on this page.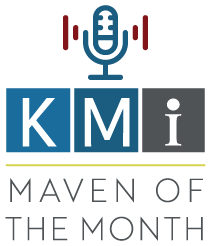 We are also inviting top experts in AI and Knowledge Technologies to discuss major socio-technological topics with an audience that comprises both members of the Knowledge Media Institute, as well as the wider staff at The Open University. Differently from our seminar series, these events follow a Q&A format.
Future Events