News Story
OU Go 3D Campus Guide
Paul Hogan, Wednesday 14 December 2016 |
Annotate
OU Go has been developed by Paul Hogan in KMi to assist staff members to locate the various campus buildings and outdoor artwork on the go via their Android or iOS device. The app is designed in the Pokemon Go theme which adds some fun whilst seeking a building location and updates the users location in real time to make it easy to find the desired destination.
Along with providing users with a selection of character (avatar) choices the app displays campus in 3D allowing the user to select the building they seek which is then clearly displayed by a rotating OU shield. By switching on outdoor artwork and parking the map will display icons that are interactive to touch and display details about the selected artwork or parking area. The parking capacity and space type data is currently being updated.
To install the app on your phone or tablet please visit http://appstore.open.ac.uk/ougo using your device and follow the on-screen instructions.
Connected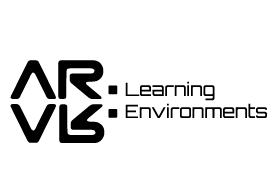 Latest News