News Story
Digital DNA - KMi working with Smart Cities in Ireland
Alan Fletcher, Wednesday 27 June 2018 |
Annotate
KMi joined colleagues from STEM and the OU in Ireland to present keynote and workshop presentations at Ireland's premier digital conference.
Over two days in June, Digital DNA brought together 3,000 delegates from across a wide range of industries.
KMi Business Development Manager, Alan Fletcher was on stage with Jamie Cudden from Smart Dublin and Deborah Colville from Belfast City Council to explore the importance of SMEs in the growing digital economy, particularly in the innovation needed to deliver resilient and sustainable smart cities.
KMi have been working with Dublin and Belfast for some years in developing Smart City Thinking and applied practice.The group considered the challenges faced by SMEs in engaging with local and national authorities and the support needed to help innovation flourish. The experience of MK:Smart and CityLABS in Milton Keynes was used to evidence the possibilities that emerge from supported SME engagement. CityLABS currently supports over 50 SMEs in innovation.Smart Docklands in Dublin is an exemplar of development and growth in a post-industrial economy that has focused on delivering a connected district in a complex city. Smart Docklands has attracted global tech giants to set up large offices and is working with local SMEs to ensure they can engage in the opportunities that are emerging as the development continues.
Belfast has similar capability in Smart City development and is working hard to deliver infrastructure and service interoperability as the city adapts to change. The inclusion of SMEs in the innovation needed to bring about change is a key point of their smart city thinking.
The panel concluded that whilst each city exists in its own context, the common understanding of the challenge of innovation and the inclusion of agile and challenging SMEs is something that all three will continue to develop with the help of the Open University.
Additional Media
Connected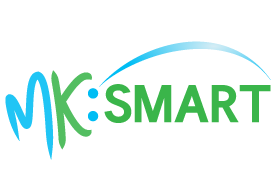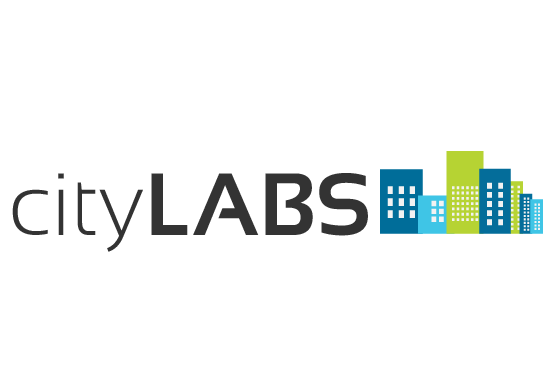 Latest News