News Story
CORE mentioned in a Nature article on AI technology for scientific literature
Nancy Pontika, Tuesday 18 September 2018 |
Annotate
CORE has received a mention in a Nature article titled: "How AI technology can tame the scientific literature." The article discusses how Artificial Intelligence (AI) assists researchers, and in general those who are in need of scientific information, with discovering new knowledge from the vast amounts of available scientific literature.
It is estimated that up to two research papers are being published within one minute, making it difficult for everyone to retrieve, read and digest all this content. As a result, new services that use machine learning, natural language processing, and algorithms are emerging.
CORE has been mentioned in this context due to its collaboration just with Iris.ai, a literature-exploration tool powered by artificial intelligence, that is fully reliant on data supplied by CORE through its API. CORE provides a number of data services and is capable of offering enterprise machine access to a large corpus of research papers using a newly developed service called CORE FastSync.
Related Links:
Connected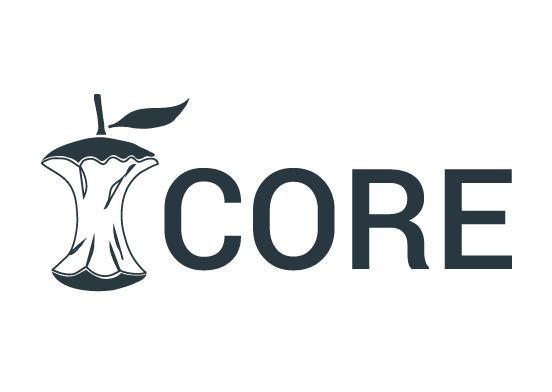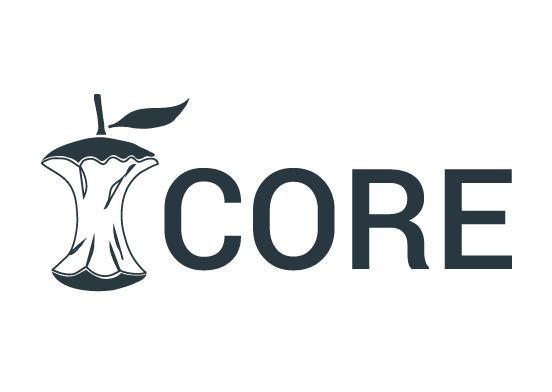 CORE - COnnecting REpositories
Linking semantically similar publications from Open Access repositories using text mining from full-text and representing the relations as Linked Data

Latest News