News Story
KMi support Universities in Wales for Vietnam Collaboration
Alan Fletcher, Thursday 06 December 2018 |
Annotate
KMi's Alan Fletcher was asked by Universities in Wales to provide a presentation and workshop for a delegation of Vietnamese Universities visiting The University of South Wales in Cardiff this week. The delegation had asked to learn more about the development of the smart city movement in the UK and in particular the work done by the OU in Milton Keynes and Cardiff.
Universities Wales runs the Global Wales project, a partnership between Universities Wales, Welsh Government, the Higher Education Funding Council for Wales (HEFCW) and British Council Wales. Since its inception, Global Wales has successfully facilitated the collaboration of partner organisations to support the international higher education agenda in Wales. Vietnam has been a priority country for Global Wales since the outset.
On 29 October 2018 the Vietnamese Ministry of Education and Training and the Welsh Cabinet Secretary for Education signed a Letter of Intent for educational cooperation between both countries. The focus will be on increasing staff and student mobility between Vietnam and Wales, collaborating on mutually beneficial research, and policy dialogue and the exchange of best practice. An agreement was also signed with the FCO in Vietnam to bring up to 10 Vietnamese Chevening scholars to Wales per year.
Connected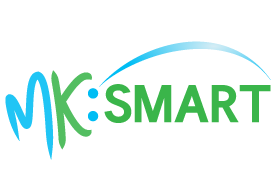 Latest News