News Story
Fifth STI International Summit held in Crete
John Domingue, Thursday 19 September 2019 |
Annotate
The Fifth Summit for the STI International Summit, a bi-annual event, was held in Crete this week. Chaired by KMi's Director John Domingue, the event brought together leading researchers from across the globe (including Stanford and the University of Southern California in the US and Wonkwang University in Korea) to discuss the research challenges associated with Knowledge Graphs.
The key themes at this year's event included the relationship between Knowledge Graphs and new machine learning approaches and architectures, for example, deep learning and specialist machine learning hardware, how Knowledge Graphs can enhance the explainability of AI systems through 'human semantics' and how decentralized platforms such as Sir Tim Berners Lee's Solid and blockchains could empower knowledge control for individuals and small organisations.
A 'Chania' statement is currently being prepared to be signed by all participants as a prelude to a joint white paper.
Related Links:
Connected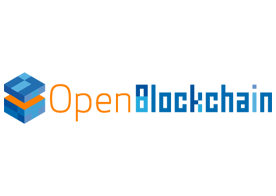 Latest News