News Story
One to Watch! KMi Director's TEDx Talk
Jane Whild, Monday 16 December 2019 |
Annotate
KMi Director, John Domingue's, TEDx Talk 'A Blockchain-based decentralised university' is available on TEDx Talks on YouTube. John was one of 24 selected speakers for the very first TEDxOpenUniversity event which was held on 8 November 2019 in Milton Keynes. The theme of the event was 'Imagine What's Next' and it attracted over 22,000 viewers either online or in the auditorium, while the TEDx YouTube channel has over 22 million subscribers.
John's presentation was a part of the section of the event entitled '#1 The Future is Digital ' which also featured talks by the OU's Chancellor Martha-Lane Fox, STEM Executive Dean, Nick Braithwaite, Dr. Adrian Mallory and Dr.Helen Lockett.
In his TEDx Talk, John contends that with blockchain technology we can create a radically new type of university: a DAO University. DAO is a Decentralised Autonomous Organisation which operates with no central control and no humans in the loop and are based on Smart Contracts: pieces of computer code on a blockchain which can represent and enact financial and legal contracts.
In a DAO University value and reputation associated with teaching and learning would be accounted for through a blockchain with no central control. Instead the whole learning community would agree how the educational elements, for example, learning materials, teaching resources and teaching delivery are shared and recompensed.
John predicts that a DAO University is a next step evolution in higher education.
Viewers are invited to leave comments on YouTube page or Tweet to @johndmk and @KMiOU.
Related Links:
Connected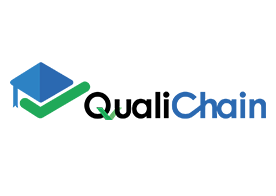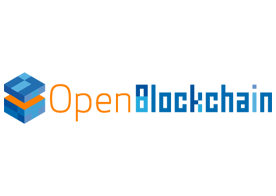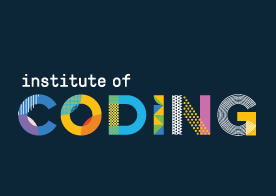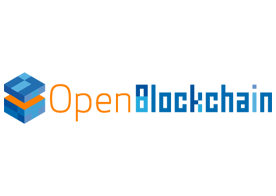 Latest News