News Story
A blockchain badge pilot for the IoC Conference
KMi Reporter, Wednesday 26 February 2020 |
Annotate
KMi conducted a successful pilot of the IoC blockchain-verified badges this week at the second Institute of Coding (IoC) Conference. Conference attendees were given delegate badges with blockchain technology to log their activities over the course of the two-day event as part of the OU pilot.
During the conference, delegates took part in a series of activities, such as visiting the OU booth, following the IoC on social media and attending the keynote presentation, to gain 'credit' in the form of a badge. To collect a badge on completion of each activity, attendees swiped their delegate pass at the relevant station, a digital box which changes colour to reflect the individual has completed the activity.
Professor John Domingue, the OU's IoC project lead, commented: "The blockchain-verified badges are an important element of the IoC toolbox and will aid the transformation of computing education. They are a form of micro accreditation which allows IoC partners to give credit for learning wherever and whenever it occurs. We have already issued badges across a range of IoC learning events as well as providing a fine-grained accreditation map for our new IoC Computing Accreditation Standard."
Alicia McEwan, Marketing and Communications for the IOC added: "Our conference has to focus on how a new emphasis on life-long learning can make a positive change in the UK."
Professor John Domingue, commented: "The next phase of our work will involve experiments with mobile interfaces and data privacy. For example, a student wearing an activity tracker who visits the library will create a 'data footprint'. The data generated by the tracker could be incorporated into the student's personal learning record, as evidence of their learning experience."
The OU team plan to use the Solid data privacy ecosystem – developed by Sir Tim Berners Lee – to maintain student confidentiality. Using a Solid personal record learning store, students will own their data and control what data, if any, they share with institutions and employers. Depending on the success of these experiments, the first Solid e-portfolio could be available to learners by 2021.
If you'd like to know more about the IoC blockchain-verified badges, please visit our website.
Related Links:
Additional Media
Connected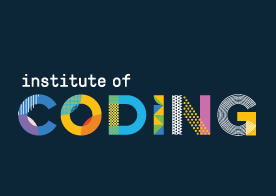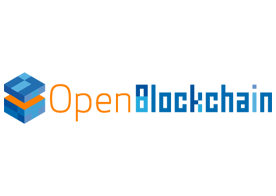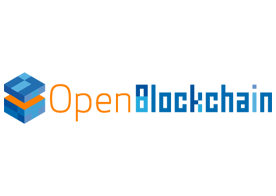 Latest News