News Story
Battling misinformation about the Ukraine-Russian war
Harith Alani, Wednesday 09 March 2022 |
Annotate
Modern world conflicts are increasingly influenced by misinformation and propaganda. Martino Mensio from the Social Data Group at KMi collected over 800 claims so far about the Russian invasion of Ukraine that were debunked or flagged as unreliable by many registered fact-checking organisations around the world. Gregoire Burel then began monitoring the appearance of these claims on Twitter and the fact-checks that accompanied them in order to better understand their spread patterns and potential impact.
So far, Gregoire found that only a small number of live tweets mention the misinforming claims, while tweets containing links to the official fact-checks exceeded 18 thousand. This was based on an exhaustive search of nearly 150 misinforming claims up to 3 March 2022. Despite not being final, the results do reveal a pattern that contrasts with what is typically found in other crises situations, where the spread of false claims far outweighs those of corrective ones.
Professor Harith Alani discussed the research and findings of the group on Bloomberg Newsroom radio from New York on Monday morning. He praised the apparent success of social media in removing inaccurate content from their platforms but acknowledged the potential impact of social media bans within and from Russia. In the interview, Prof Alani also asked why these platforms did not show the same enthusiasm and ability to quickly remove misinformation and block offending accounts in other crises contexts, such as COVID19 or other military conflicts. He argues that this raises a variety of technical and ethical issues that should be incorporated into future research, legislation, and policies.
The work above was funded by two ongoing projects; HERoS, funded by the European Commission to research behavioural dynamics and misinformation spread during COVID19, and CIMPLE; funded by EPSRC to explore knowledge-driven detection and explainability of misinformation.
Connected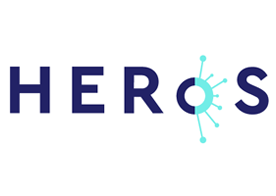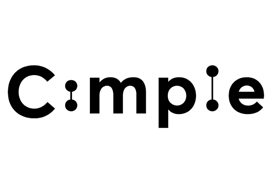 Latest News