News Story
A successful conclusion for QualiChain
Alexander Mikroyannidis, Tuesday 15 March 2022 |
Annotate
Last week saw the final review of the QualiChain project. Starting in January 2019, QualiChain has targeted the creation, piloting and evaluation of a decentralised platform for storing, sharing and verifying education and employment qualifications. The project pilots have targeted 4 key areas: (i) lifelong learning; (ii) smart curriculum design; (iii) staffing the public sector; (iv) providing HR consultancy and competency management services.
The final review of the project was a complete success, with the reviewers and the project officer praising the overall efforts and various outcomes of the project. More specifically, the review panel recognised the potential of the QualiChain platform, as well as the usefulness of the results of the project pilots. The reviewers and the project officers urged the QualiChain consortium to engage into post-project exploitation activities, in order to scale up the adoption of the project's outputs. The project partners were also urged to build upon the project results in order to influence and support policy making.
KMi was represented by Alexander Mikroyannidis and Aisling Third. Alexander presented the pilot that he has conducted on the theme of supporting lifelong learning, as well as the dissemination and communication activities of the project. Aisling presented the landscape analysis and concept definition of the project. All presentations were very well received and led to useful discussions and suggestions.
Connected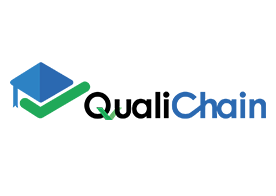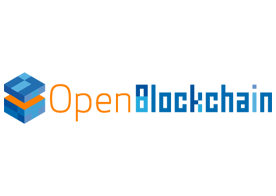 Latest News