The Knowledge Media Institute (KMi) was set up in 1995 in recognition of the need for The Open University to be at the forefront of research and development in a convergence of areas that impacted on the OU's very nature: Cognitive and Learning Sciences, Artificial Intelligence and Semantic Technologies, and Multimedia. We chose to call this convergence Knowledge Media.
Showcase
People

Silvar Ferreira Ribeiro graduated in Pedagogy from the Catholic University of Salvador - Bahia and holds a Masterís Degree in Production Engineering from the Federal University of Santa Catarina. He...

I am a Research Associate at the Knowledge Media institute (KMi) of the Open University in Milton Keynes, UK. My research focuses on Semantic Web, Semantic Publishing, User Modelling, Data Mining and...
Publications
Knoth, P., Gooch, P. and Jack, K. (2017) What Others Say About This Work? Scalable Extraction of Citation Contexts from Research Papers, 21st International Conference on Theory and Practise of Digital Libraries (TPDL), Thessaloniki, Greece
Future Seminars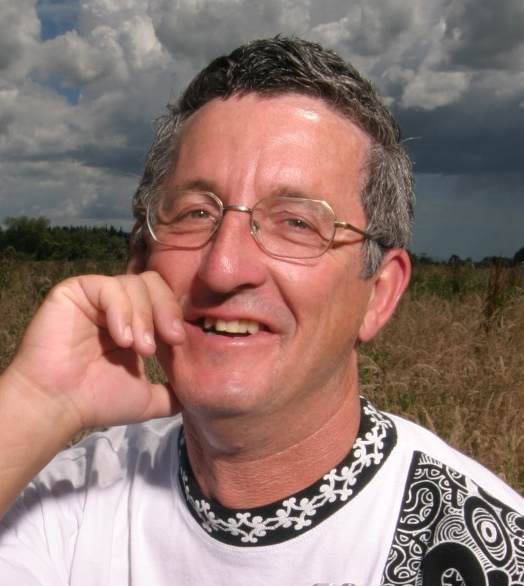 This event will take place on Thursday 28 September 2017
Prof Ian Witten - University of Waikato
MOOCs claim to offer access to affordable, quality education to