The Knowledge Media Institute (KMi) was set up in 1995 in recognition of the need for The Open University to be at the forefront of research and development in a convergence of areas that impacted on the OU's very nature: Cognitive and Learning Sciences, Artificial Intelligence and Semantic Technologies, and Multimedia. We chose to call this convergence Knowledge Media.
Showcase
People
Joining the OU in the Spring of 1992, my initial projects were related to the transcription of course media for print-disabled students. I was a founder member of KMi when it was launched in 1995. I...

Research interests include collaborative learning, knowledge modelling and management, end-user programming environments, software visualization and cognitive modelling.
Publications
Knoth, P., Anastasiou, L., Charalampous, A., Cancellieri, M., Pearce, S., Pontika, N. and Bayer, V. (2017) Towards effective research recommender systems for repositories, Open Repositories 2017
Cancellieri, M., Knoth, P. and Krznarich, E. (2017) COR(E)CID: Analysing the use of unique author identifiers in repositories via CORE to support the uptake of ORCID iDs, Poster at Open Repositories (OR2017), Brisbane, Australia
Third, A. and Domingue, J. (2017) Linked Data Indexing of Distributed Ledgers, Workshop: LD-DL@WWW 1st International Workshop on Linked Data and Distributed Ledgers at WWW 2017 The 26th International World Wide Web Conference, Perth, Australia
Future Seminars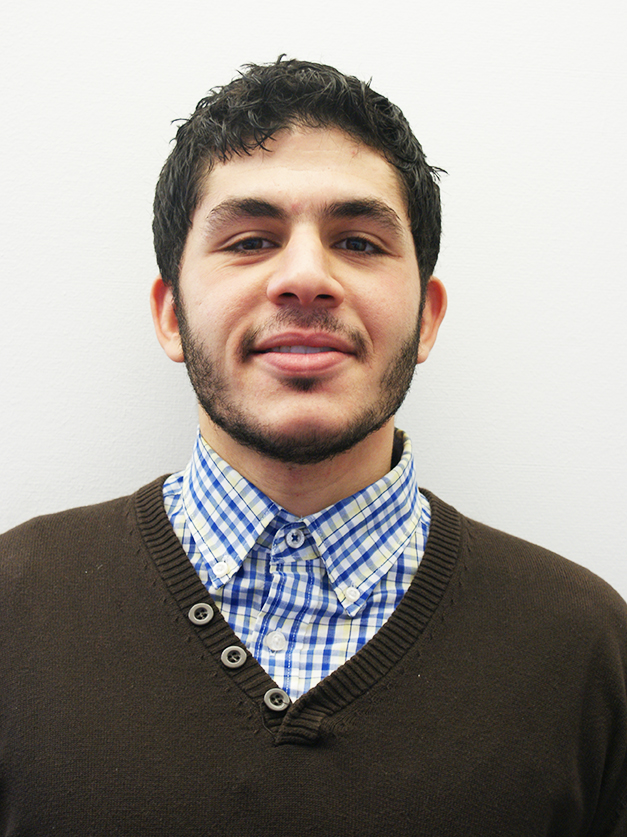 This event will take place on Thursday 25 May 2017
Mr Taha Tobaili
Arabizi is a portmanteau for the words Arabic and Englizi (meaning English), it is a linguistic phenomenon where Arab natives express their dialectal mother tongue in Latinscript text using...