KMi is a multidisciplinary R&D lab that has been at the forefront of innovation for the past 20 years. We lead in a number of areas, including Semantic Technologies, Educational Media, Social Media Analysis, Big Data, Smart Cities, IoT and others.
Showcase
People

My research specialisation is in Computational Linguistics and Data Science, with a focus on communicating complex data and making information and data (particularly telemetric data) accessible...

Dr Miriam Fernandez is a Senior Research Fellow at the Knowledge Media Institute (KMi), Open University, and a member of KMi's Social Data Science Group. Before joining KMi, she was research...
Testimonials
collaborator
"If you are or want to be a brilliant mind, this is where you want to be!"
Valentina Presutti, Institute of Cognitive Science and Technologies, Italy
collaborator
"I cannot imagine going to a conference without experiencing deep scientific conversations with KMiers!"
Raphaël Troncy, EURECOM: Graduate School & Research Center, France
collaborator
"Top location for SW research for decades and going strong!"
Pascal Hitzler, Wright State University, USA
Publications
Sharma, N., Colucci-Gray, L., Siddharthan, A., Comont, R. and Wal, R. (2019) Designing online species identification tools for biological recording: the impact on data quality and citizen science learning, PeerJ, 6:e5965, pp. 24 pages
Bruzzo, S., Manghi, P. and Mannocci, A. (2019) OpenAIRE's DOIBoost - Boosting CrossRef for Research, 15th Italian Research Conference on Digital Libraries, IRCDL 2019, Pisa, Italy, January 31 â€" February 1, 2019, Proceedings, Pisa
Future Seminars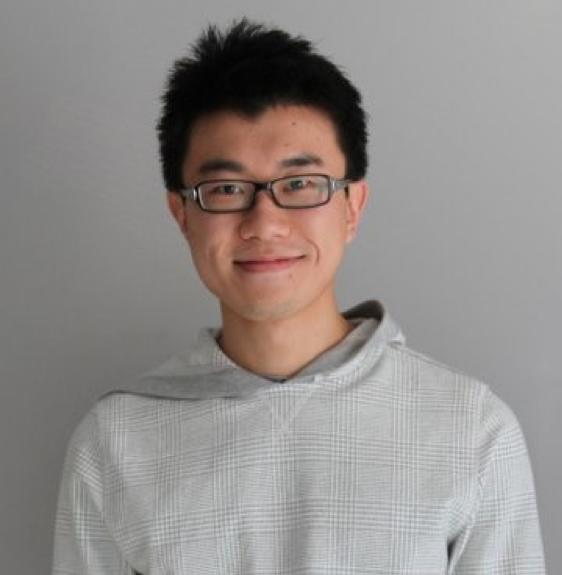 This event will take place on Tuesday 19 March 2019
Shang Gao - University of Tennessee
Medical text can present unique challenges for natural language processing (NLP) including documents that are several pages long, linguistic dependencies over different report sections, and...