KMi is a multidisciplinary R&D lab that has been at the forefront of innovation for the past 20 years. We lead in a number of areas, including Semantic Technologies, Educational Media, Social Media Analysis, Big Data, Smart Cities, IoT and others.
Showcase
People

Research interests include collaborative learning, knowledge modelling and management, end-user programming environments, software visualization and cognitive modelling.
Joining the OU in the Spring of 1992, my initial projects were related to the transcription of course media for print-disabled students. I was a founder member of KMi when it was launched in 1995. I...
Testimonials
collaborator
"If you are or want to be a brilliant mind, this is where you want to be!"
Valentina Presutti, Institute of Cognitive Science and Technologies, Italy
collaborator
"I cannot imagine going to a conference without experiencing deep scientific conversations with KMiers!"
Raphaël Troncy, EURECOM: Graduate School & Research Center, France
collaborator
"Top location for SW research for decades and going strong!"
Pascal Hitzler, Wright State University, USA
Publications
Sharma, N., Greaves, S., Siddharthan, A., Colucci-Gray, L., Anderson, H., Robinson, A., Wibowo, A., Bostock, H., Salisbury, A., Comont, R. and Wal, S. (2019) From Citizen Science to Citizen Action: Analysing the potential of a digital platform to create new environmental subjectivities, Journal of Science Communication, 18, 01, pp. 1--35, SISSA Medialab
Future Seminars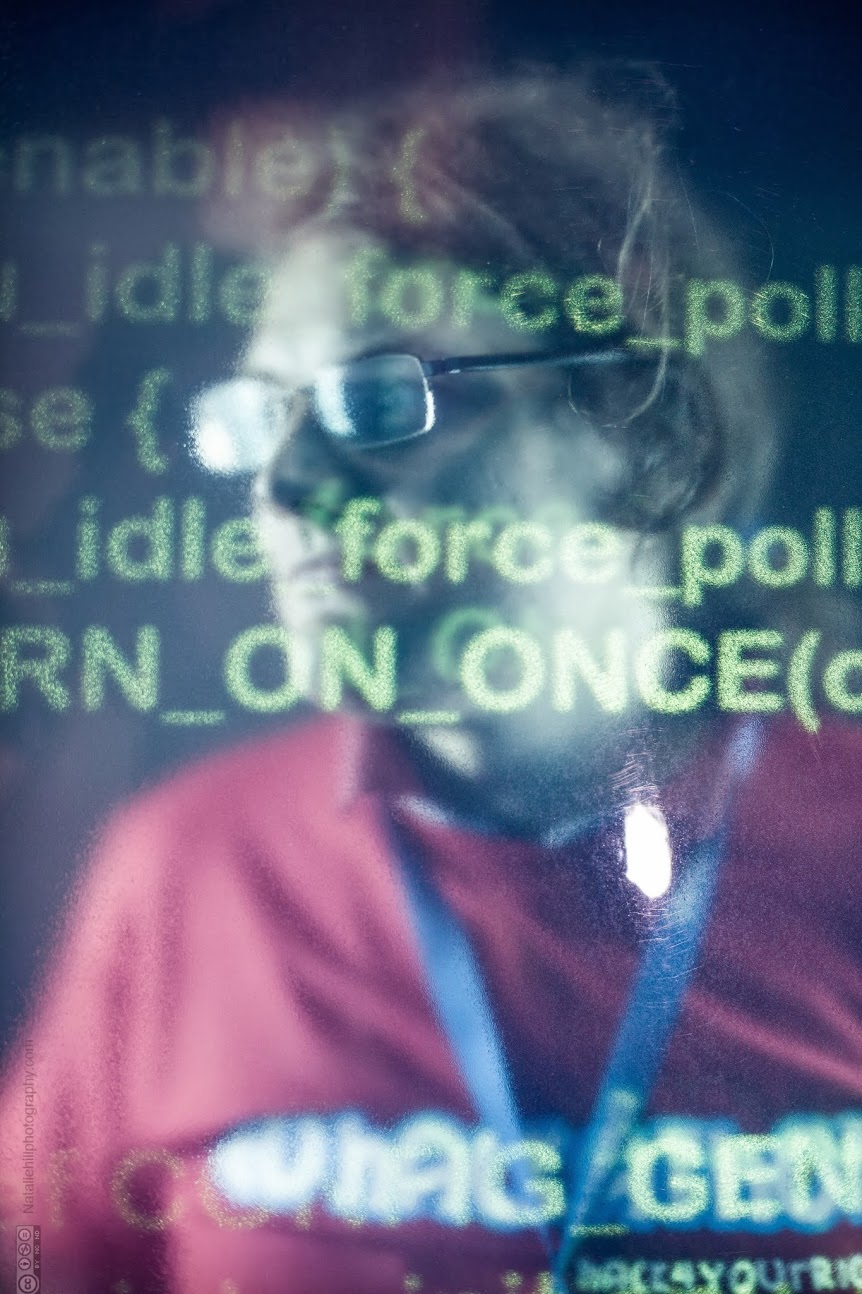 This event will take place on Wednesday 23 January 2019
Dr. Matti Nelimarkka - Aalto University, Department of Computer Science
I have explored how SIGCHI research community have explored themes that are political. I conducted thematical analysis of the research community to highlight how broad the...