The Knowledge Media Institute (KMi) was set up in 1995 in recognition of the need for The Open University to be at the forefront of research and development in a convergence of areas that impacted on the OU's very nature: Cognitive and Learning Sciences, Artificial Intelligence and Semantic Technologies, and Multimedia. We chose to call this convergence Knowledge Media.
Showcase
People

In KMi, I work on OU Analyse Project, which is focused on improving student retention at Open University using machine learning techniques.

My current research at KMi is focused on the analysis of online communities (Social Web). My aim is to understand users' behaviour and needs and to develop prediction models to foreseen risks and...
Publications
Mikroyannidis, A., Domingue, J., Pareit, D., Gerwen, J., Tranoris, C., Jourjon, G. and Marquez-Barja, J. (2016) Applying a methodology for the design, delivery and evaluation of learning resources for remote experimentation, IEEE Global Engineering Education Conference (EDUCON), Abu Dhabi, UAE, IEEE Education Society Publications
Future Seminars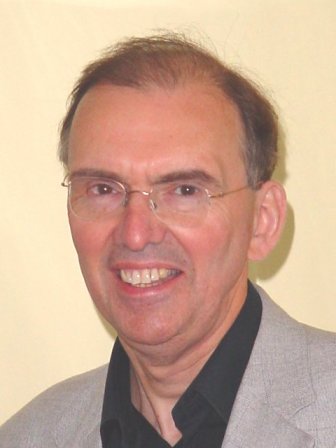 This event will take place on Wednesday 04 May 2016
Paul Warren
Cognitive psychology and theories of language have had an impact on the development of computer science for many decades. Early work in cognitive psychology influenced, and was influenced...