The Knowledge Media Institute (KMi) was set up in 1995 in recognition of the need for The Open University to be at the forefront of research and development in a convergence of areas that impacted on the OU's very nature: Cognitive and Learning Sciences, Artificial Intelligence and Semantic Technologies, and Multimedia. We chose to call this convergence Knowledge Media.
Showcase
People
I am interested in using semantic technologies to deliver intelligent functionalities to users. These functionalities may take several forms, such as i) smart query answering; ii) intelligent...

I joined KMi as a full-time PhD Student in October 2012. My PhD is being supervised by KMI's Simon Buckingham Shum, Anna De Liddo and IET's Rebecca Ferguson. The main question that this PhD aims...
Publications
Okada, A., Costa, A.M., Kowalski, R., Torres, P., Nakayama, M. and Souza, K. (2016) Open Educational Resources for Responsible Research and Innovation: a case study with Brazilian universities and schools, International Conference on Responsible Research in Education and Management and its Impact. London 2016
Uren, V., Wright, D., Scott, J., He, Y. and Saif, H. (2016) Social media and sentiment in bioenergy consultation, International journal of energy sector management
Future Seminars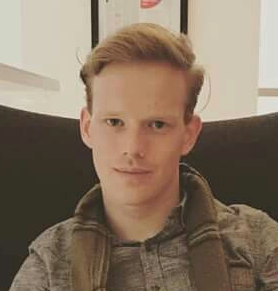 This event will take place on Tuesday 15 March 2016
Daniel Kershaw
Language exists in a constant flux: existing in the duality of social structure and the actions of the agents with the system. As a result, new words come and go from people's vocabularies...