The Knowledge Media Institute (KMi) was set up in 1995 in recognition of the need for The Open University to be at the forefront of research and development in a convergence of areas that impacted on the OU's very nature: Cognitive and Learning Sciences, Artificial Intelligence and Semantic Technologies, and Multimedia. We chose to call this convergence Knowledge Media.
Showcase
People

I am one of the senior administrative assistants in KMi. 50% of my role involves supporting various members of KMi project leaders with their project administration whilst the other 50% is providing...
I am interested in using semantic technologies to deliver intelligent functionalities to users. These functionalities may take several forms, such as i) smart query answering; ii) intelligent...
Publications
Wolff, A. and Mulholland, P. (2015) Navigation Strategies in the Cityscape/Datascape, Workshop: International Workshop on Pervasive Urban Applications (PURBA 2015) at ACM UbiComp 2015, Osaka, Japan
Mudd, T., Holland, S., Mulholland, P. and Dalton, N. (2015) Investigating the effects of introducing nonlinear dynamical processes into digital musical interfaces, Sound and Music Computing Conference (SMC), Maynooth University, Ireland
Steffert, T., Holland, S., Mulholland, P., Dalton, S. and Väljamäe, A. (2015) Prototyping A Method For The Assessment Of Real-Time EEG Sonifications, International Conference on Auditory Display (ICAD), Graz, Austria
Future Seminars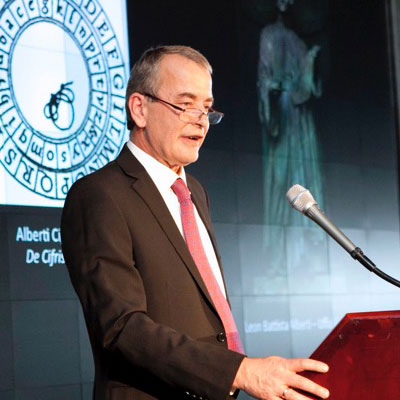 This event will take place on Tuesday 07 July 2015
Ben Vaughan - DAQRI Inc
ARToolKit was the first commercially available SDK for Augmented Reality. Following its acquisition by DAQRI, it has been released Free and Open Source under an LGPL license. The...