The Knowledge Media Institute (KMi) was set up in 1995 in recognition of the need for The Open University to be at the forefront of research and development in a convergence of areas that impacted on the OU's very nature: Cognitive and Learning Sciences, Artificial Intelligence and Semantic Technologies, and Multimedia. We chose to call this convergence Knowledge Media.
Showcase
People

I am one of the Systems and Network Administrators in the Systems Team at KMi, I configure and support systems and infrastructure for MK:Smart and projects within KMi. I cover our Windows, Linux,...

I am a Ph.D. Student at the Knowledge Media Institute (KMi) of The Open University in Milton Keynes, UK. My research focuses on Semantic Web, Semantic Publishing, User Modelling and Data...
Publications
Knoth, P., Anastasiou, L., Charalampous, A., Cancellieri, M., Pearce, S., Pontika, N. and Bayer, V. (2017) Towards effective research recommender systems for repositories, Open Repositories 2017
Cancellieri, M., Knoth, P. and Krznarich, E. (2017) COR(E)CID: Analysing the use of unique author identifiers in repositories via CORE to support the uptake of ORCID iDs, Poster at Open Repositories (OR2017), Brisbane, Australia
Third, A. and Domingue, J. (2017) Linked Data Indexing of Distributed Ledgers, Workshop: LD-DL@WWW 1st International Workshop on Linked Data and Distributed Ledgers at WWW 2017 The 26th International World Wide Web Conference, Perth, Australia
Future Seminars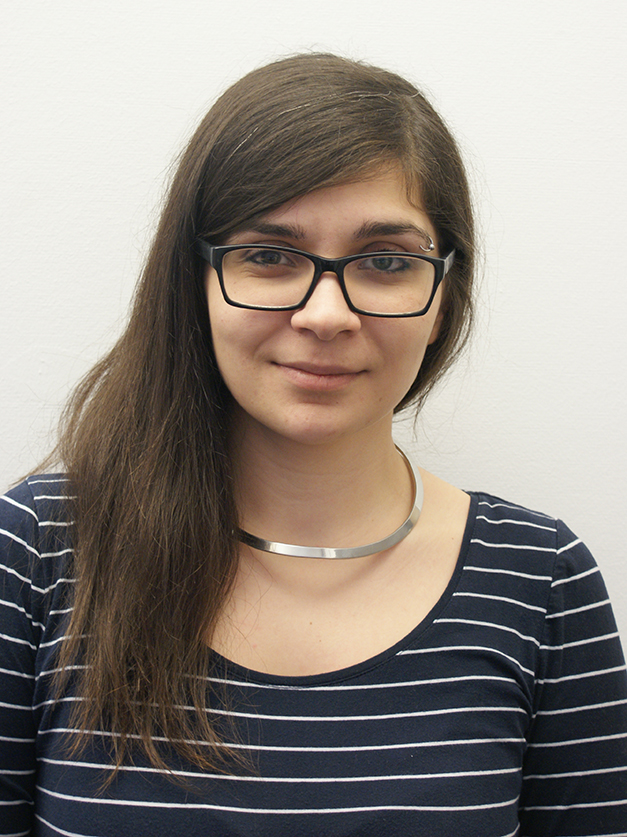 This event will take place on Wednesday 31 May 2017
Marilena Daquino
Art Historical Photo Archives are making their first steps in the Semantic Web. An ontology capable to represent the domain is still under development. Merging information from different data...