KMi is a multidisciplinary R&D lab that has been at the forefront of innovation for the past 20 years. We lead in a number of areas, including Semantic Technologies, Educational Media, Social Media Analysis, Big Data, Smart Cities, IoT and others.
Showcase
People

I am a Full Professor at the Knowledge Media institute, The Open University, where I lead a group specialising in Social Semantics and Web Science. Previously to joining KMi, I was a senior research...
I am interested in the development and use of technology to support learning and discovery. Current areas of involvement include inclusive education and fieldwork.
Testimonials
collaborator
"If you are or want to be a brilliant mind, this is where you want to be!"
Valentina Presutti, Institute of Cognitive Science and Technologies, Italy
collaborator
"I cannot imagine going to a conference without experiencing deep scientific conversations with KMiers!"
Raphaël Troncy, EURECOM: Graduate School & Research Center, France
collaborator
"Top location for SW research for decades and going strong!"
Pascal Hitzler, Wright State University, USA
Publications
Salatino, A.A., Osborne, F. and Motta, E. (2018) AUGUR: Forecasting the Emergence of New Research Topics, Joint Conference on Digital Libraries 2018, Fort Worth, Texas
Future Seminars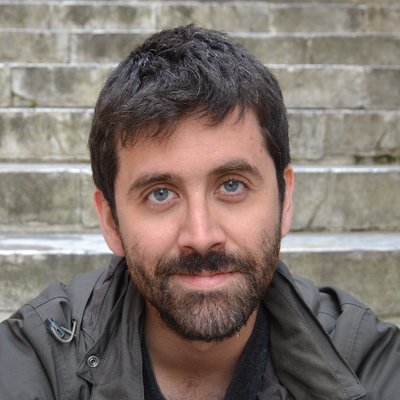 This event will take place on Wednesday 04 April 2018
Pablo Aragón - Universitat Pompeu Fabra
Online discussions are the essence of many social platforms on the Internet. Discussion platforms are receiving increasing interest because of their potential to become deliberative spaces....