KMi is a multidisciplinary R&D lab that has been at the forefront of innovation for the past 20 years. We lead in a number of areas, including Semantic Technologies, Educational Media, Social Media Analysis, Big Data, Smart Cities, IoT and others.
Showcase
People

I am a Research Associate at the Data Science Group of the Knowledge Media Institute (KMi), U.K. My research focuses on the social implications of digital technologies and algorithmic governance...

I am a datascience PhD student conducting research in Sentiment Analysis for dialectal languages on social media with a specific focus for Arabic. Unlike other languages, Arabic is very dialectal and...
Testimonials
collaborator
"If you are or want to be a brilliant mind, this is where you want to be!"
Valentina Presutti, Institute of Cognitive Science and Technologies, Italy
collaborator
"I cannot imagine going to a conference without experiencing deep scientific conversations with KMiers!"
Raphaël Troncy, EURECOM: Graduate School & Research Center, France
collaborator
"Top location for SW research for decades and going strong!"
Pascal Hitzler, Wright State University, USA
Publications
Sharma, N., Colucci-Gray, L., Siddharthan, A., Comont, R. and Wal, R. (2019) Designing online species identification tools for biological recording: the impact on data quality and citizen science learning, PeerJ, 6:e5965, pp. 24 pages
Bruzzo, S., Manghi, P. and Mannocci, A. (2019) OpenAIRE's DOIBoost - Boosting CrossRef for Research, 15th Italian Research Conference on Digital Libraries, IRCDL 2019, Pisa, Italy, January 31 â€" February 1, 2019, Proceedings, Pisa
Future Seminars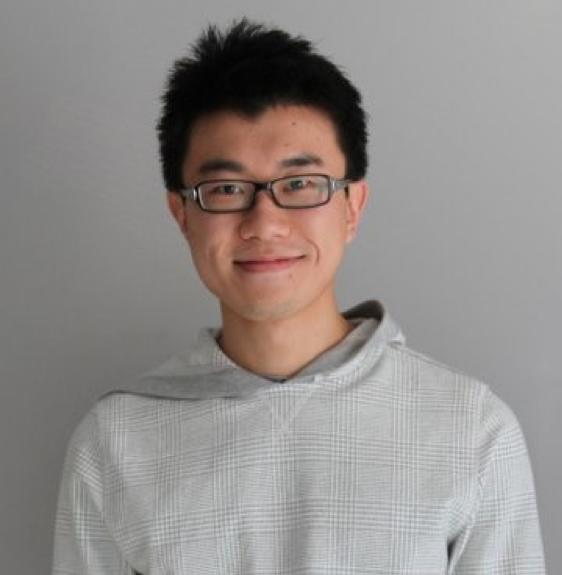 This event will take place on Tuesday 19 March 2019
Shang Gao - University of Tennessee
Medical text can present unique challenges for natural language processing (NLP) including documents that are several pages long, linguistic dependencies over different report sections, and...