The Knowledge Media Institute (KMi) was set up in 1995 in recognition of the need for The Open University to be at the forefront of research and development in a convergence of areas that impacted on the OU's very nature: Cognitive and Learning Sciences, Artificial Intelligence and Semantic Technologies, and Multimedia. We chose to call this convergence Knowledge Media.
Showcase
People
I am interested in using semantic technologies to deliver intelligent functionalities to users. These functionalities may take several forms, such as i) smart query answering; ii) intelligent...

I am the Senior Systems & Network Administrator and manage the KMi Systems team. Working under the KMi Senior Technology Officer, I am responsible for the architecture and implementation of...
Publications
Daquino, M., Daga, E., d'Aquin, M., Gangemi, A., Holland, S., Laney, R., Penuela, A. and Mulholland, P. (2017) Characterizing the Landscape of Musical Data on the Web: State of the Art and Challenges, Workshop: Second Workshop on Humanities in the Semantic Web - WHiSe II at Co-located with the 16th International Semantic Web Conference (ISWC), Vienna, Austria
Mannocci, A., Salatino, A.A., Osborne, F. and Motta, E. (2017) 2100 AI: Reflections on the mechanisation of scientific discovery, Workshop: Re-coding Black Mirror at The 16th International Semantic Web Conference (ISWC '17), Wien
Liu, S., Allocca, C., d'Aquin, M. and Motta, E. (2017) TAA: A Platform for Triple Accuracy Measuring and Evidence Triples Discovering, Demo at The International Semantic Web Conference 2017
Future Seminars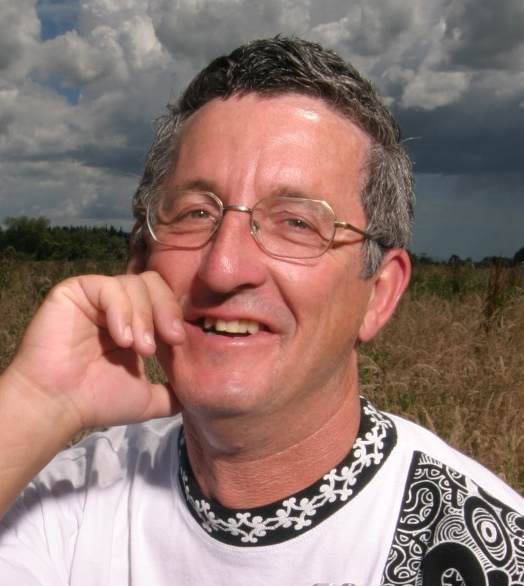 This event will take place on Thursday 28 September 2017
Prof Ian Witten - University of Waikato
MOOCs claim to offer access to affordable, quality education to