The Knowledge Media Institute (KMi) was set up in 1995 in recognition of the need for the Open University to be at the forefront of research and development in a convergence of areas that impacted on the OU's very nature: Cognitive and Learning Sciences, Artificial Intelligence and Semantic Technologies, and Multimedia. We chose to call this convergence Knowledge Media.
Showcase
People

I am a researcher interested in topics including Computational Linguistics, Information Retrieval and Digital Libraries. I am also an Open Access enthusiast - believing in free access to knowledge...
I joined KMi as an intern in October 2011. During my one year internship period I worked as a developer on the CORE project. - http://core-project.kmi.open.ac.uk/about-core After finishing my...
Publications
Drachsler, H., Stoyanov, S., d'Aquin, M., Herder, E., Guy, M. and Dietze, S. (2014) An Evaluation Framework for Data Competitions in TEL, 8th European Conference on Technology Enhanced Learning, ECTEL
Kats, P., Knoth, P., Mamakis, G., Mielnicki, M., Muhr, M. and Werla, M. (2014) Design of Europeana Cloud Technical Infrastructure, Poster at Digital Libraries (DL 2014), London, United Kingdom
Future Seminars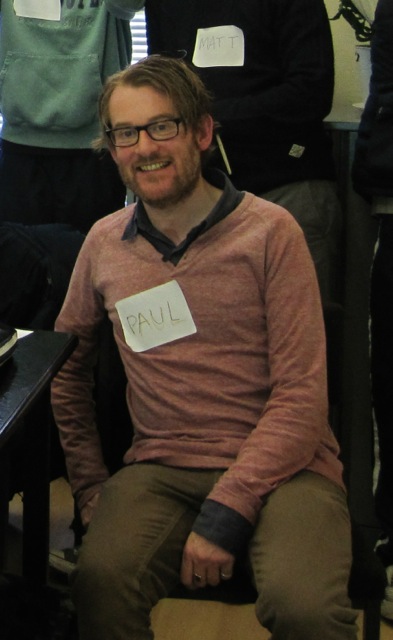 This event will take place on Tuesday 29 July 2014
Dr. Paul Wilson - Lecturer, School of Design, University of Leeds
The talk will introduce ideas around design as an agent of change and how designed visual communications can operate within the field of argument visualisation.The opportunities present within...