KMi is a multidisciplinary R&D lab that has been at the forefront of innovation for the past 20 years. We lead in a number of areas, including Semantic Technologies, Educational Media, Social Media Analysis, Big Data, Smart Cities, IoT and others.
Showcase
People

I completed my MSc. in Computer Science at The University of Hertfordshire in 2016. I joined KMi as a PhD. student in February 2017. My supervisor is Dr. Petr Knoth.

I lead an R&D team working in the domains of text-mining, digital libraries and open access/science. I am the founder, product and team leader for CORE, which is a service that aggregates millions of...
Testimonials
collaborator
"If you are or want to be a brilliant mind, this is where you want to be!"
Valentina Presutti, Institute of Cognitive Science and Technologies, Italy
collaborator
"I cannot imagine going to a conference without experiencing deep scientific conversations with KMiers!"
Raphaël Troncy, EURECOM: Graduate School & Research Center, France
collaborator
"Top location for SW research for decades and going strong!"
Pascal Hitzler, Wright State University, USA
Publications
Salatino, A.A., Thanapalasingam, T., Mannocci, A., Osborne, F. and Motta, E. (2018) Classifying Research Papers with the Computer Science Ontology, Poster at International Semantic Web Conference, Posters & Demonstrations and Industry Tracks, MONTEREY, CALIFORNIA, USA ISWC 2018
Future Seminars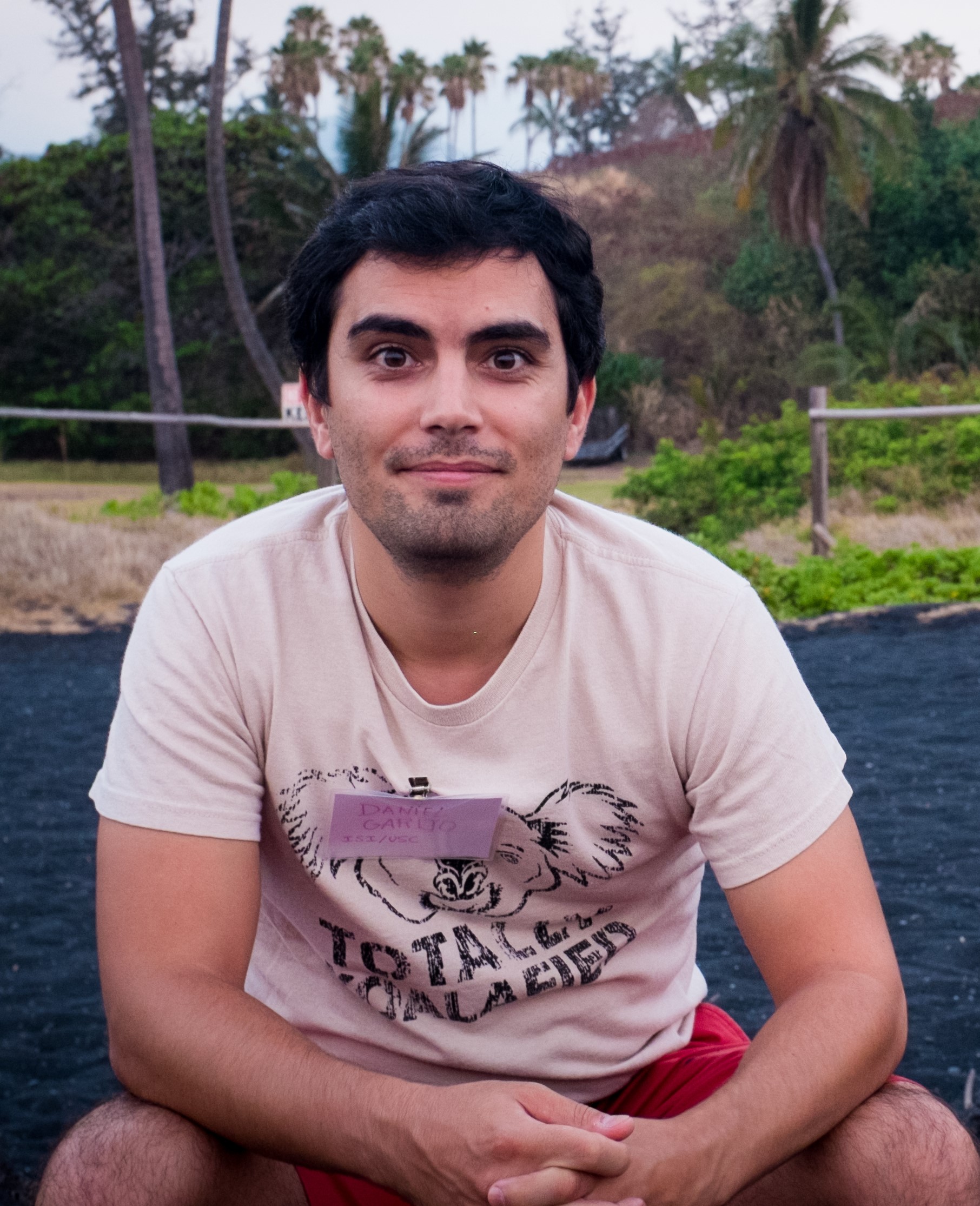 This event will take place on Friday 26 October 2018
Daniel Garijo - University of Southern California
Environmental and social scientists rely on observational data to accurately model natural processes and human activities around the globe. Since these processes and activities do not occur in...