KMi is a multidisciplinary R&D lab that has been at the forefront of innovation for the past 20 years. We lead in a number of areas, including Semantic Technologies, Educational Media, Social Media Analysis, Big Data, Smart Cities, IoT and others.
Showcase
People
I am interested in using semantic technologies to deliver intelligent functionalities to users. These functionalities may take several forms, such as i) smart query answering; ii) intelligent...
I am Communications Projects Manager in Research & Innovation Software Team (RIST). My role is principally involved in software development and at present this is focused on blockchain technologies....
Testimonials
collaborator
"If you are or want to be a brilliant mind, this is where you want to be!"
Valentina Presutti, Institute of Cognitive Science and Technologies, Italy
collaborator
"I cannot imagine going to a conference without experiencing deep scientific conversations with KMiers!"
Raphaël Troncy, EURECOM: Graduate School & Research Center, France
collaborator
"Top location for SW research for decades and going strong!"
Pascal Hitzler, Wright State University, USA
Publications
Mikroyannidis, A., Pallonetto, F., Mangina, E., Pyrini, N., Sadauskas, M., Trepule, E., Volungeviciene, A., Panagiotakopoulos, C., Karatrantou, A., Armakolas, S., Mauro, A., Cheniti, L. and Korbaa, O. (2018) Lessons learned from the use of the SlideWiki OpenCourseWare platform in different learning contexts, 11th annual International Conference of Education, Research and Innovation (ICERI 2018), Seville, Spain, International Academy of Technology, Education and Development (IATED)
Future Seminars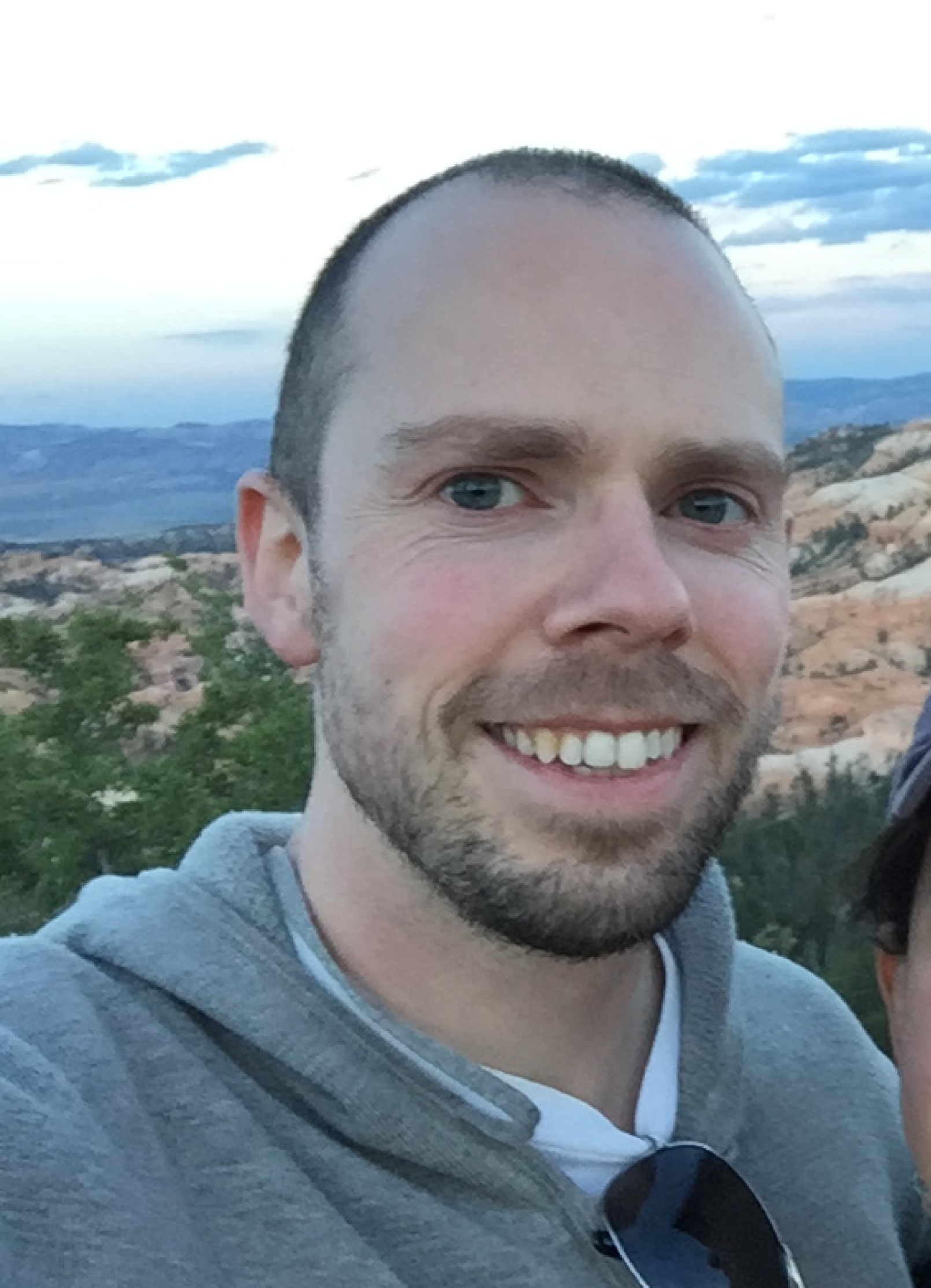 This event will take place on Monday 10 December 2018
Dr. Ewan Colman
The study of relationships within animal groups has provided many insights into the nature of social behavior. Despite this, finding a reliable measure of sociality that can be used to compare...