The Knowledge Media Institute (KMi) was set up in 1995 in recognition of the need for The Open University to be at the forefront of research and development in a convergence of areas that impacted on the OU's very nature: Cognitive and Learning Sciences, Artificial Intelligence and Semantic Technologies, and Multimedia. We chose to call this convergence Knowledge Media.
Showcase
People
Joining the OU in the Spring of 1992, my initial projects were related to the transcription of course media for print-disabled students. I was a founder member of KMi when it was launched in 1995. I...
I started my PhD in KMi in October 2007. My PhD research is in the Semantic Web field. In particular, I have investigated how to make explicit semantic relations between ontologies and evaluate...
Publications
García, J., Pedrinaci, C., Resinas, M., Cardoso, J., Fernández, P. and Ruiz-Cortés, A. (2015) Linked USDL Agreement: Effectively Sharing Semantic Service Level Agreements on the Web, IEEE International Conference on Web Services (ICWS 2015), New York, USA
Daga, E., Panziera, L. and Pedrinaci, C. (2015) A BASILar Approach for Building Web APIs on top of SPARQL Endpoints, Workshop: Services and Applications over Linked APIs and Data (SALAD) at European Semantic Web Conference (ESWC), Portoroz, Slovenia
Mikroyannidis, A., Domingue, J., Third, A., Smith, A. and Guarda, N. (2015) Online Learning and Experimentation via Interactive Learning Resources, 3rd Experiment@International Conference (exp.at'15), Ponta Delgada, São Miguel Island, Azores, Portugal, IEEE Computer Society Publications
Future Seminars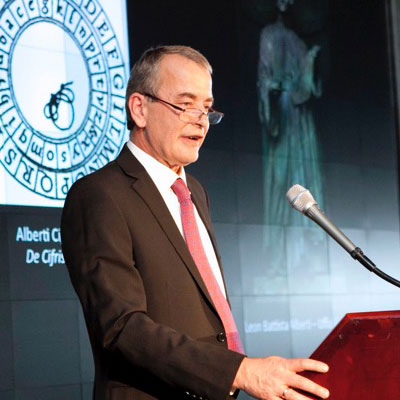 This event will take place on Tuesday 07 July 2015
Ben Vaughan - DAQRI Inc
ARToolKit was the first commercially available SDK for Augmented Reality. Following its acquisition by DAQRI, it has been released Free and Open Source under an LGPL license. The...