The Knowledge Media Institute (KMi) was set up in 1995 in recognition of the need for The Open University to be at the forefront of research and development in a convergence of areas that impacted on the OU's very nature: Cognitive and Learning Sciences, Artificial Intelligence and Semantic Technologies, and Multimedia. We chose to call this convergence Knowledge Media.
Showcase
People

I am a Ph.D. Student at the Knowledge Media Institute (KMi) of The Open University in Milton Keynes, UK. My research focuses on Semantic Web, Semantic Publishing, User Modelling and Data...
I am working on CORE project (http://core.kmi.open.ac.uk). I daily work on maintaining CORE service, continuously enhancing it with new features and developing new services for it. Me and my...
Publications
García, J., Pedrinaci, C., Resinas, M., Cardoso, J., Fernández, P. and Ruiz-Cortés, A. (2015) Linked USDL Agreement: Effectively Sharing Semantic Service Level Agreements on the Web, IEEE International Conference on Web Services (ICWS 2015), New York, USA
Daga, E., Panziera, L. and Pedrinaci, C. (2015) A BASILar Approach for Building Web APIs on top of SPARQL Endpoints, Workshop: Services and Applications over Linked APIs and Data (SALAD) at European Semantic Web Conference (ESWC), Portoroz, Slovenia
Mikroyannidis, A., Domingue, J., Third, A., Smith, A. and Guarda, N. (2015) Online Learning and Experimentation via Interactive Learning Resources, 3rd Experiment@International Conference (exp.at'15), Ponta Delgada, São Miguel Island, Azores, Portugal, IEEE Computer Society Publications
Future Seminars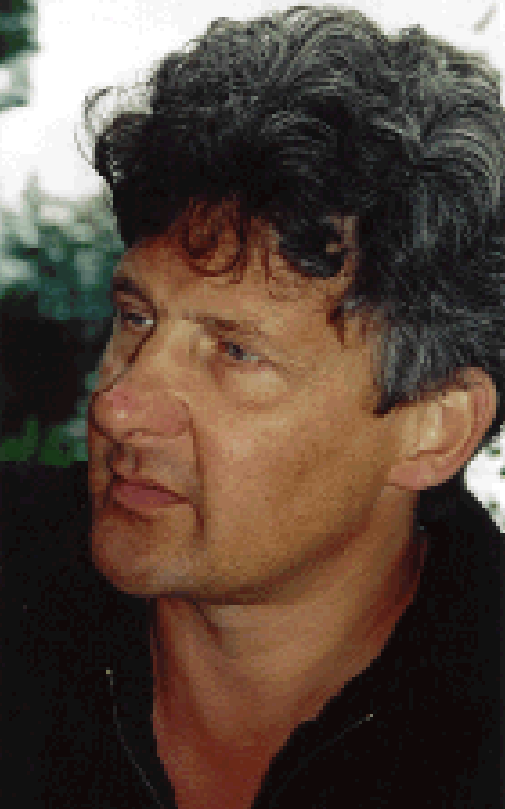 This event will take place on Thursday 02 July 2015
Professor Hans Akkermans - The Network Institute, Web alliance for Regreening in Africa (W4RA, www.w4ra.org), VU University Amsterdam, The Netherlands
The World Wide Web is widely viewed as a premier global mechanism for communication, information and knowledge sharing between people. However, this is not at all a trivial thing. Although the...