KMi is a multidisciplinary R&D lab that has been at the forefront of innovation for the past 20 years. We lead in a number of areas, including Semantic Technologies, Educational Media, Social Media Analysis, Big Data, Smart Cities, IoT and others.
Showcase
People
I joined KMi as an intern in October 2011. During my one year internship period I worked as a developer on the CORE project. - http://core-project.kmi.open.ac.uk/about-core After finishing my...
My personal mission is to design technology for triggering positive social changes. Beyond pursuing adequate and pleasant user interactions, my research aims at exploring design methods and...
Testimonials
collaborator
"If you are or want to be a brilliant mind, this is where you want to be!"
Valentina Presutti, Institute of Cognitive Science and Technologies, Italy
collaborator
"I cannot imagine going to a conference without experiencing deep scientific conversations with KMiers!"
Raphaël Troncy, EURECOM: Graduate School & Research Center, France
collaborator
"Top location for SW research for decades and going strong!"
Pascal Hitzler, Wright State University, USA
Publications
Salatino, A.A., Thanapalasingam, T., Mannocci, A., Osborne, F. and Motta, E. (2018) Classifying Research Papers with the Computer Science Ontology, Poster at International Semantic Web Conference, Posters & Demonstrations and Industry Tracks, MONTEREY, CALIFORNIA, USA ISWC 2018
Thanapalasingam, T., Osborne, F., Birukou, A. and Motta, E. (2018) Ontology-Based Recommendation of Editorial Products, The International Semantic Web Conference 2018, Monterey, California, USA
Future Seminars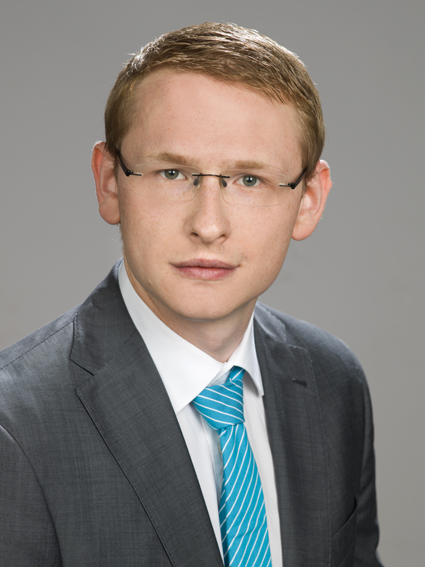 This event will take place on Monday 10 September 2018
Peter de Lange - RWTH Aachen University
The practice of service development in general and Web service development in particular is not easy to acquire for novice and even experienced software developers. Either you have to learn a...