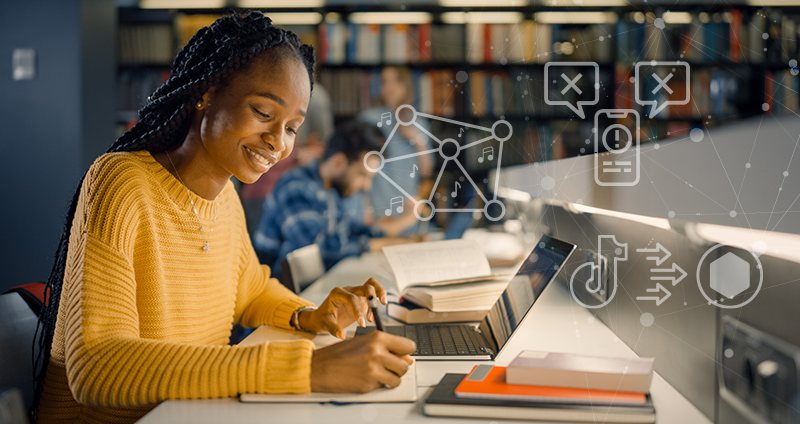 Scholarship
Summer Scholarships for Black Students
2022
A KMi Scholarship provides financial support for students to use hot technologies to solve societal challenges and positively impact the world around us.
The scholarship package includes a bursary of £2,700, mentoring, and support from researchers, students and technicians who work in our project spaces. The bursary will cover living costs or make up for a loss of earnings during the summer, while you carry out a project lasting 6 to 8 weeks. The project may be conducted online, at the Open University campus, or both.
Which of these
challenges

excites you?
Key Dates
The project will start no earlier than 20th June and no later than 25th July and will run for between 6 - 8 weeks.
What happens at the end of the project?
The results will be shared with KMi, for example, by uploading a report in the OU's Open Research Online repository (ORO), by depositing data or code in the Open Research Data Online repository (ORDO) or by making a short video to show your findings.
About KMi
KMi is a Computer Science Research & Development Lab. We are a diverse, multi-national bunch passionate about what we do. We treat everyone as a valued team member, be they professors, researchers, post-grad students or other non-academic staff. We believe in research that impacts the real world with real users.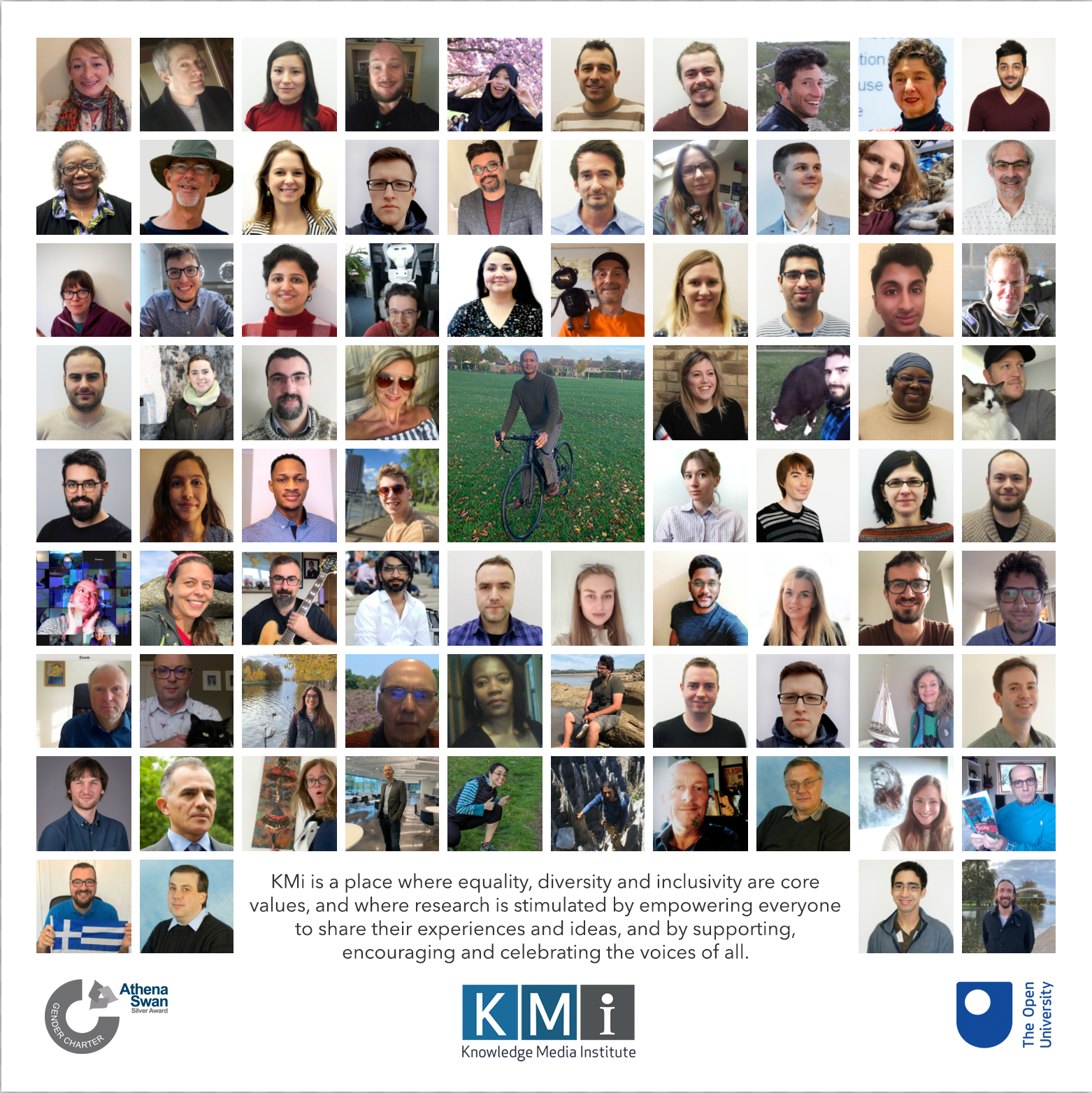 Aims of the Scholarship
Among the visitors who come to KMi every summer, there has been an under-representation of black people. Black people are also under-represented among computer science post-doctoral students. This annual scholarship, now in its third year, aims to improve representation and create greater awareness of computer science research.