KMi is a multidisciplinary R&D lab that has been at the forefront of innovation for the past 20 years. We lead in a number of areas, including Semantic Technologies, Educational Media, Social Media Analysis, Big Data, Smart Cities, IoT and others.
Showcase
People

I have two roles at KMi. Research and Business Development is defining client needs as well as identifying innovations and potential markets for the really cool stuff we do. A client facing role set...

My PhD research focuses on the role that interactive web broadcasts play in enhancing distance learning students' sense of community, engagement and learning within STEM modules. My research uses a...
Testimonials
collaborator
"If you are or want to be a brilliant mind, this is where you want to be!"
Valentina Presutti, Institute of Cognitive Science and Technologies, Italy
collaborator
"I cannot imagine going to a conference without experiencing deep scientific conversations with KMiers!"
Raphaël Troncy, EURECOM: Graduate School & Research Center, France
collaborator
"Top location for SW research for decades and going strong!"
Pascal Hitzler, Wright State University, USA
Publications
Celik, D., Mikroyannidis, A., Hlosta, M., Third, A. and Domingue, J. (2019) ADA: A System for Automating the Learning Data Analytics Processing Life Cycle, EC-TEL 2019 14th European Conference on Technology Enhanced Learning, Delft, Netherlands
Vukadinovic Greetham, D. and Hattam, L. (2019) Green neighbourhoods: the role of big data in low voltage networks' planning, in eds. Emrouznejad, Ali and Charles, Vincent, Big Data for the Greater Good, 42, pp. 151-169
Future Seminars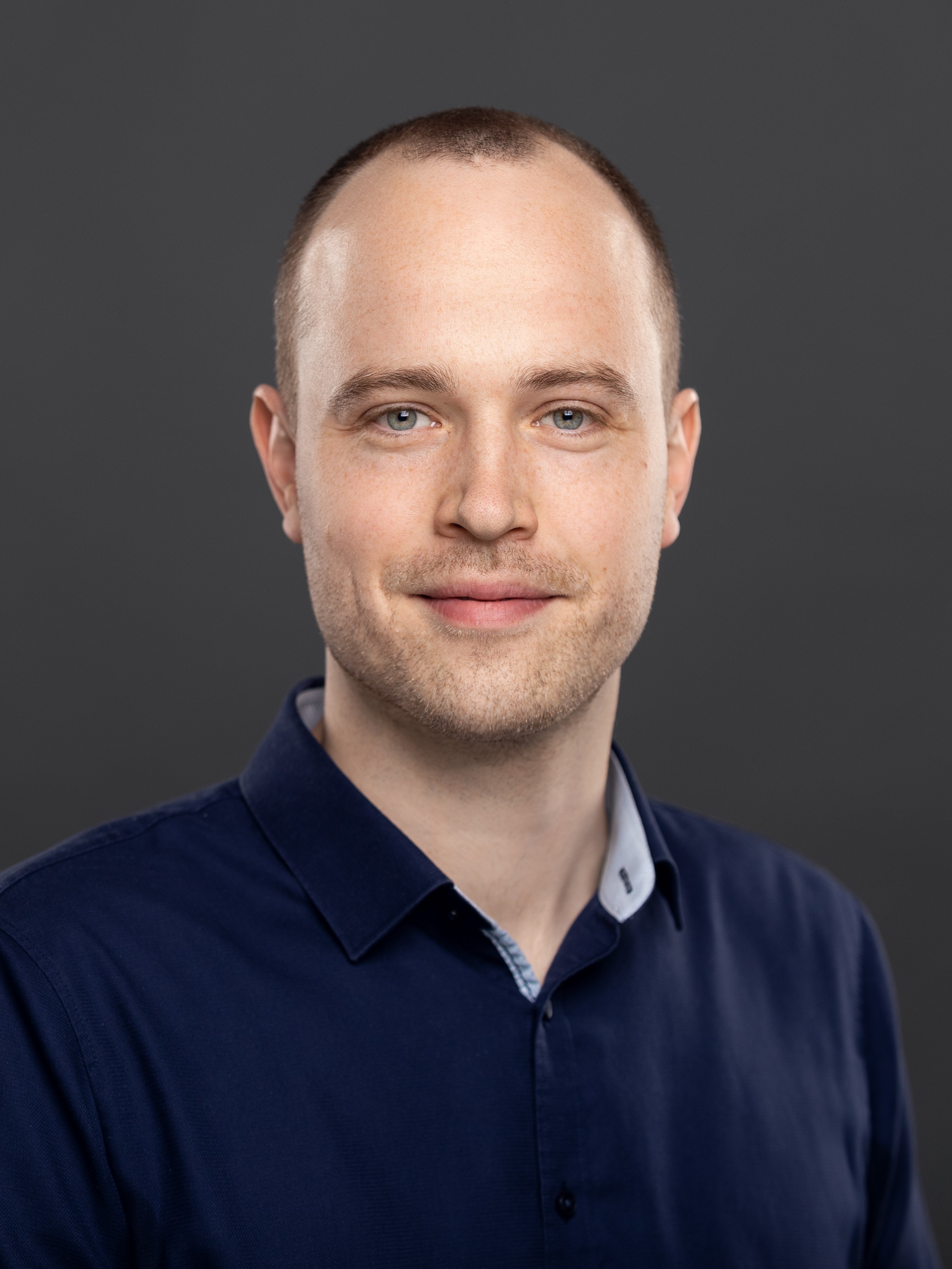 This event will take place on Monday 22 July 2019
Marcus Voss - Technische Universitšt
The smart meter roll-out in many countries leads to energy providers, energy value-added service providers, and grid operators having access to increasing amounts of high-resolution load...