News Story
KMi blockchain technology featured in Times Higher Education
Jane Whild, Wednesday 30 November 2016 |
Annotate
The Times Higher Education has published an article by Martin Hall, former vice-chancellor of the University of Salford, which considers how Web 3.0 could revolutionise the way higher education is delivered.

In the article, our Director, John Domingue, explains to Martin why KMi's "student first" vision for blockchain-enabled provision is good news for those needing access to higher education from middle and low income families in developing economies.

KMi's blockchain prototype for assembling micro-credentials – or "badges" – has the potential to enhance the learner experience, storing all learning outcomes in an expanding eportfolio for all students.

"We envision a world in which the awarding and validation of qualifications no longer occur exclusively under the management of an education institution or an employer and individual students, teachers, and peers take more ownership of the learning experience and its outcomes without compromising on safety, security, and accessibility" - John Domingue.
Related Links:
Connected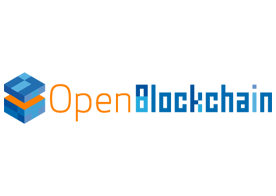 Latest News