News Story
Del4All Kicks off
Kiran Parmar, Tuesday 21 January 2020 |
Annotate
KMi researcher Allan Third, and KMi Director John Domingue attended the DEL4ALL Project Kick Off Meeting in Luxembourg on 21-22 January 2020.
Digital Enhanced Learning for All (DEL4ALL) is a new EU H2020-funded Coordination and Support Action. The project aims to promote a forward-looking perspective, for more personalised learning solutions for everyone, while demonstrating the adoption of digital technologies, such as blockchain, AI and new media, which are links with KMi projects in practice, making us a core component.
DEL4ALL will engage experts from a multidisciplinary perspective to understand all the legal, organisational and technological challenges to be overcome, especially those related to scaling-up such solutions. The analysis will form a basis to provide guidelines on future research directions, as well as policy recommendations enabling an effective transition from Horizon 2020 to Horizon Europe.
The OU is a partner in this Consortium which is led by Swiss company, Martel, and includes the Fraunhofer Institute in Germany and the Commonwealth Centre for Connected Learning in Malta.
The Open University will coordinate the scientific and technical activities and manage the ethical aspects of the project.
Related Links:
Connected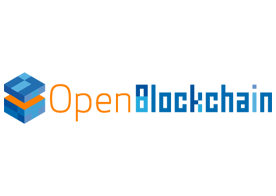 Latest News