News Story
KMi's Polifonia team presented a Music Meets Machines workshop at the MK Innovates Festival
Nancy Pontika, Thursday 19 October 2023 |
Annotate
The "Music Meets Machines workshop" presented by the Polifonia team gave a look into cutting-edge technologies used to represent music history.

Led by Alba Morales and Jason Carvalho, the event brought together local school students in Milton Keynes to learn about generative AI and music knowledge graphs. Through this exploration of music heritage information, attendees were inspired to explore connections between personalities in European musical history.

The event was an opportunity to disseminate the work carried out as part of the MEETUPS Pilot that explores music personalities and their encounters over centuries.

The workshop left participants with a deeper understanding of the boundless possibilities that emerge when knowledge graphs, music, and generative AI harmoniously converge."
Related Links:
Connected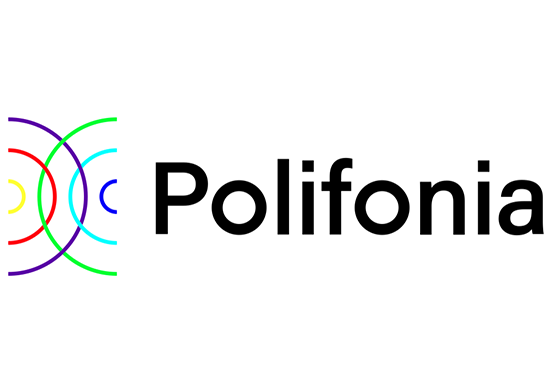 Latest News