News Story
Augmenting the world (at MIT media labs)
John Domingue, Wednesday 01 April 2015 |
Annotate
Last week saw the chair of the IEEE standards association working group on Augmented Reality Learning Experience Models, KMi's own Fridolin Wild, present vision and working plan, while also kicking off the initial use case collection.

Hosted by the MIT media labs in Cambridge, Massachusetts, the AR community meeting brought together the global experts in the field, also with representatives of working groups in other standards organisations such as Khronos, OGC, Oasis, Mipi, W3C.

A report about the use cases collected will be available in a few weeks of time.
Additional Media
Connected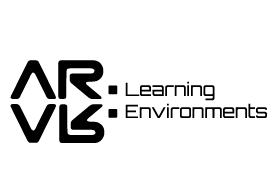 Latest News