News Story
Keep up-to-date with our news on iPhone or Apple Watch
Kate Dungate, Wednesday 02 September 2015 |
Annotate
The Knowledge Media Institute have built The Open University's first Apple Watch app to help you keep up-to-date with KMi's news. The mobile version is also available for the iPhone.

KMi's Paul Hogan has ensured that it is easy to use on the Apple Watch – you simply tap on the news story which interests you and scroll down to read. Return to the list with a quick tap and choose another article. Think there's a recent story you may have missed? To read older news items simply tap and hold (also known as force-tap) and you will be able to access the archive.

If you can't wait for it to arrive in the app store contact Paul.Hogan@open.ac.uk to download it for the iPhone or the Apple Watch.

Watch the trailer for the KMi News app for Apple Watch here.

Connected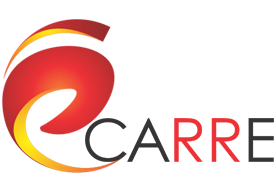 Latest News