News Story
Merry Christmas From KMi
Paul Hogan, Monday 12 December 2016 |
Annotate
During 2016 the Knowledge Media Institute has been involved in developing and presenting variations of how Augmented Reality can be used in the education sector. The KMi Noel mobile application is a festive fun app developed by KMi for Open University staff.
The app uses Augmented Reality to display a winter wonderland with animated elves, Santa and snowmen...watch as the snowmen dance to a crazy Christmas beat!
To install the app on your phone or tablet please visit http://appstore.open.ac.uk/kmi-noel using your device and follow the on-screen instructions.
Related Links:
Connected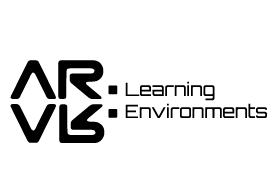 Latest News