News Story
OU Go 3D Campus Guide To Be Released on App Stores
Paul Hogan, Tuesday 17 January 2017 |
Annotate
Developed by Paul Hogan in KMI, OU Go was originally designed to help staff find their way around campus. The app has been updated and now includes a new user interface, location information for buildings, events, car and cycle parking and the outdoor artwork exhibits.
KMI and Estates are keen that this app be made available to visitors to the University so it has been decided to publish to both the Google Play Store and the Apple App Store in the coming weeks, for now staff can obtain the app from the link below.
Staff and visitors alike should find OU Go a useful tool in locating locations on campus that were previously a challenge.
To install the app on your phone or tablet please visit http://appstore.open.ac.uk/ougo using your device and follow the on-screen instructions.
Connected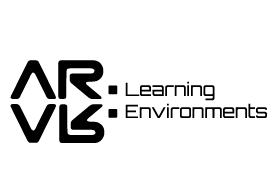 Latest News