News Story
KMi researcher visits Ethiopia and participates in an Open Science training session
Nancy Pontika, Tuesday 14 November 2017 |
Annotate
EIFL's invitation to KMi's CORE project to take part in a workshop for researchers from developing countries pays dividends for participants and for CORE.
In June 2017, EIFL invited the global open access full text aggregator CORE to take part in an Open Science train-the-trainer course for universities and research institutions in EIFL partner countries.
Read more on EIFL's post and check CORE's blog to watch the videos of the workshop participants talking about CORE.
Related Links:
Connected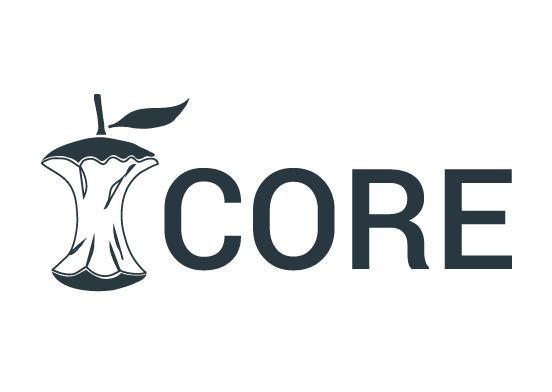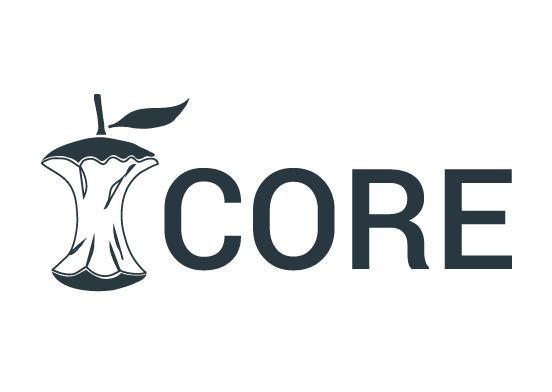 CORE - COnnecting REpositories
Linking semantically similar publications from Open Access repositories using text mining from full-text and representing the relations as Linked Data

Latest News