News Story
OU to play lead role in new Institute of Coding
Rachel Coignac-Smith, Thursday 25 January 2018 |
Annotate
The Open University (OU) has been announced as a major partner in the UK's Institute of Coding.
Led by the University of Bath, the world-leading consortium has been established to strengthen the UK's position globally in computing and IT, address the UK digital skills gap and create opportunities for more computer science graduates. Funding is comprised of £20 million from HEFCE and a further £20 million in matched funding.
KMi's Professor John Domingue, is Project lead at The Open University. Together with School of Computing and Communications in the OU STEM faculty, John will lead the first theme on university learning, to influence computer science teaching in universities nationally. John said:
"We are extremely excited to be playing a leading role within the Institute of Coding as there is a fabulous fit between our values and expertise and the goals of this enterprise. As the leaders of Theme 1 University Learners we will use our extensive know-how in delivering high quality learning at scale to address the current skills gaps in new and emerging areas such as Data Science and Cyber Security.
We will also lead on educational innovations based around our cutting-edge work in learning analytics and the application of blockchains to higher education teaching.
We are all eager to apply our know-how of working at national scale and to deploy our innovative technology for the benefit of learners and industry associated with the digital arena and believe that Institute of Coding will prove to be transformative for this important UK sector."
This is great news and essential to tackle the skills shortage in coding. By 2022, we need half a million skilled computer scientist – three times more than were generated in the last 10 years!
@NGI4eu @edsa_project @IoCoding
#blockchain #oudigitalinnovation #DataScience #LearningAnalytics
#openinnovation #employability #NGI4EU
Related Links:
Connected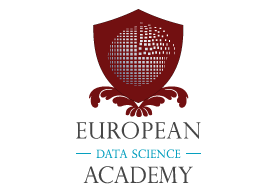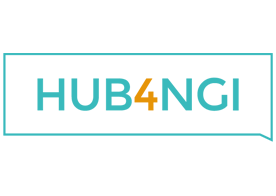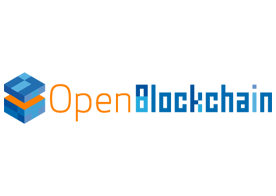 Latest News