News Story
Institute of Coding Launches from the House of Lords
John Domingue, Friday 22 June 2018 |
Annotate
A pleasant and warm evening saw the Institute of Coding (IoC) from the House of Lords. The event, hosted by Baroness McGregor-Smith CBE, was attended by over 200 supporters from the senior management of major technology companies such as Amazon, ARM, BT, Cisco, IBM, Oracle, Raspberry Pi, Telefonica, a wide range of companies including Barclays, Channel 4, Deloitte, Goldman Sachs, Jaguar Land Rover, JP Morgan, John Lewis, Morgan Stanley, PwC, Santander, Tata, and governmental departments and organisations such as DVLA, HMRC, the Greater London Authority and the Office for Students.
The evening began with speeches from Baroness Ruby McGregor-Smith CBE (Peer and Chair of the Women's Business Council), Jacqueline De Rojas CBE (Co-Chair of the IoC, President at techUK, Chair of Digital Leaders, and a member of the Digital Economy Council), Professor Bernie Morley (Deputy Vice Chancellor and Provost of Bath University) and Dr Rachid Hourizi (IoC Project Lead).
After the 200 plus guests mingled discussing the hot issues associated with the teaching computing in the 21st century. The OU plays a leading role in the IoC leading the first Theme on University Learners and bringing to bear its extensive expertise in innovation teaching approaches, including learning analytics and blockchains and widening participation. Arosha Bandara (Head of the School of Computing and Communications), John Domingue (KMi's Director) and Josie Fraser (Executive Dean for the STEM Faculty) attended on behalf of the OU.
This of course is just the beginning and we fully expect the IoC to impact on how topics such as Data Science, Cyber Security and Artificial Intelligence are taught in the future across the whole of the UK.
Related Links:
Additional Media
Connected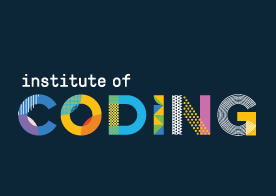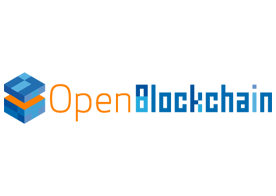 Latest News