News Story
QualiChain H2020 project funded
Allan Third, Monday 16 July 2018 |
Annotate
QualiChain - Decentralised Qualification Verification and Management for Learner Empowerment, Education Reengineering and Public Sector Transformation
The QualiChain project, involving KMi's Blockchain, Knowledge and Learning group, has been successfully funded under the European Commission's Horizon 2020 programme. QualiChain targets the creation, piloting and evaluation of a decentralised platform for storing, sharing and verifying education and employment qualifications and focuses on the assessment of the potential of blockchain technology, algorithmic techniques and computational intelligence for disrupting the domain of public education and the wider socio-economic domains depending on it. The proposed solution will be piloted through four representative scenarios, including: (i) cross-university degree equivalence verification; (ii) smart curriculum design; (iii) staffing the public sector; (iv) providing HR consultancy and competency management services.
The OU will lead Workpackage 1: Landscape Analysis and QualiChain Concept and Potential Definition, as well as tasks on the use of blockchain technology for educational credentials, platform design and architecture, the pilot for academic degree verification, and dissemination and communication planning. This will build on and complement our OpenBlockchain work and developments from SlideWiki, Up2U and the Institute of Coding, and serve as an application scenario for the LinkChain semantic blockchain technology for decentralised self-sovereign Linked Data.
The project will run for 3 years, and is coordinated by the National Technical University of Athens. Alongside KMi and NTUA, the partners are ATOS Spain, the Fraunhofer Institute and the Leibniz Information Centre for Science and Technology University Library from Germany, the Supreme Council for Civil Personnel Selection in Greece, and KnowledgeBiz Consulting, the Institute of Systems and Computer Engineering - Research and Development, the Agency for Administrative Modernisation and the National Institute of Public Administration, all in Portugal.
Related Links:
Connected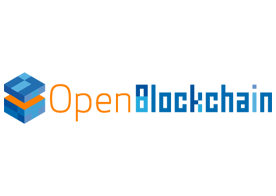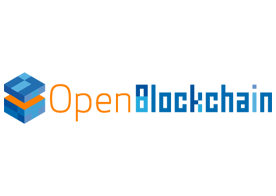 Latest News