News Story
Knowledge Makers v5.0 Raspberry Research Special Edition.
Danita Davidson, Wednesday 03 October 2018 |
Annotate
The Knowledge Makers recently took over the Berrill Theatre and Mezzanine for their fifth, and rather special event. Over 100 attendees from across all faculties took part on the day and joining them were two guests from The Raspberry Pi Foundation; Philip Colligan, CEO and Dr. Sue Sentance, Chief Learning Officer.
The event kicked off with a 'Raspberry Research' showcase where OU researchers displayed their current research or teaching projects that are using Raspberry Pi. Eleven teams showed off incredible variety of use-cases for the single board computer. KMi demonstrated a strong presence with their OpenBlockchain and GreenData project teams, ably represented by Michelle Bachler and Chris Valentine, attracting a good deal of attention from the attendees. The KMi SciRoc team brought along some of their recent developments in working towards bringing robots to smart cities. Other researchers from across the OU were also in attendance, notably from the OpenSTEM labs who showed off their incredible Mars Rover, the MAZIZONE team who brought a range of interactive and engaging displays. Teams from STEM also took part with projects from healthcare (STRETCH) to networking, with the 'Network in a Box' being used to teach networking concepts via the OU Cisco Academy
Following the showcase, Dr. Petr Knoth opened the keynote session with the results of a new investigation showing how Raspberry Pi is being used in research globally. The data that informed this research was drawn from the full-text articles held in the Core dataset. Excitingly, Core recently became the world's largest legal repository of full-text scientific articles.
An engaging keynote by Philip Colligan about The Raspberry Pi and the foundation rounded the day off after which he was presented with a framed 'Raspberry Research word cloud' built using data from the Core research project.
Overall, the event was a huge success. New partnerships and friendships were formed and a great time was had by all.
The Knowledge Makers will be back in December for 'A Very Maker Christmas' which will be taking place in the Library at Walton Hall (date tbc)
Visit http://knowledgemakers.kmi.open.ac.uk to see details of this and all the other Knowledge Makers events and workshops.
Additional Media
Connected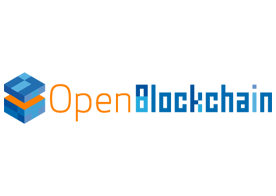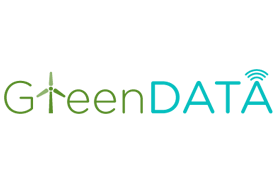 Latest News