News Story
The Open University and Springer Nature launch the Computer Science Ontology
Angelo Salatino, Thursday 10 January 2019 |
Annotate
Springer Nature and the Knowledge Media Institute (KMi) of The Open University are partnering to provide a comprehensive Computer Science Ontology (CSO) to a broad range of communities engaged with scholarly data. CSO can be accessed free of charge through the CSO Portal, a web application that enables users to download, explore, and provide feedback on the ontology.
Ontologies of research areas are important tools for characterizing, exploring, and analyzing the research landscape. The current version of CSO contains information about 14,000 research topics and was automatically generated by means of the specialized data mining technologies developed by the SKM3 team at the Knowledge Media Institute. It covers hierarchical relationship between topics, whether a topic contributes to another one, and whether two topics are equivalent. About 60% of its topics are linked to equivalent concepts in DBpedia.
This resource presents several advantages over alternative taxonomies: it is produced entirely automatically and therefore can be regularly updated with little effort; it is generated from a very large corpus of publications in computer science; and it provides a fine-grained characterization of this field of study. Indeed, this CSO is about an order of magnitude larger than other current characterizations of this field.
The CSO currently supports a variety of tools and research prototypes for classifying and recommending research publications, making sense of research dynamics, modelling the evolution of research communities, and forecasting research trends.
Aliaksandr Birukou, Executive Editor Computer Science at Springer Nature, said: "It is great to see this joint project live and publicly available to everybody. Consistent content classification as a key challenge is addressed by machine-driven and repeatable ontology generation, and embedded in our metadata workflows. The use of CSO within Springer Nature has helped us to improve the discovery of relevant content. However, its potential is well beyond the current use cases, as it could be successfully applied, for example, in finding reviewers, transferring submissions between journals and conferences, and many more situations."
Enrico Motta, Professor of Knowledge Technologies at KMi said: "We are delighted to partner with Springer Nature and make CSO freely available to the wider community. Our collaboration has been very successful and provided us with a number of concrete R&D challenges, which have both stimulated new fundamental research in scholarly analytics and also led to the development and deployment of new concrete solutions to support editorial processes at Springer Nature. This public release of CSO is a key milestone in this successful partnership and I very much look forward both to continuing our collaboration with Springer Nature and also opening up new initiatives with other interested parties who wish to work with us in progressing the R&D agenda in scholarly analytics."
Connected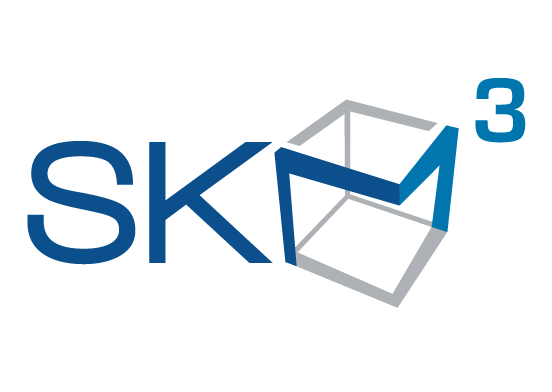 Supporting Editorial Activities at Springer Nature
Supporting Editorial Activities at Springer Nature



Latest News