News Story
CORE releases a new front-end
Petr Knoth, Tuesday 09 April 2019 |
Annotate
We are very excited to announce that CORE has released a new front-end marking the end of Phase 1 of front-end improvements, which will continue with 2 more phases. The key highlights of the new UI are:
A more modern yet functional look and feel.
Support for mobile devices.
A new and better presentation of CORE's mission and services.
Cross-browser support covering over 95% of CORE's users.
Accessibility improvements.
Removal of single point of failure dependencies, taking full advantage of CORE's high availability infrastructure.
But what is an end to one thing is a start to another. The objectives of Phase 2 are now:
Taking CORE's search experience to a new level.
New functionalities for the online CORE Reader
Improvement to some existing static pages
Special thanks here to the everyone involved in this release: Viktor Yakubiv, Tom Davey, Matteo Cancellieri, Balviar Notay, Samuel Pearce, Sergei Misak, Svetlana Rumyanceva, Nancy Pontika and Petr Knoth.
Related Links:
Connected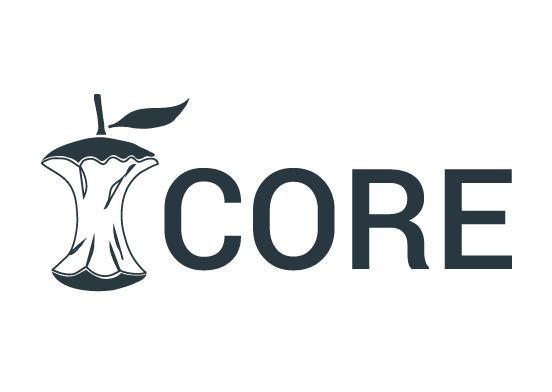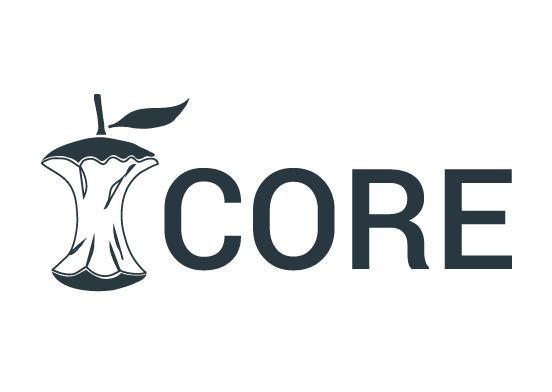 CORE - COnnecting REpositories
Linking semantically similar publications from Open Access repositories using text mining from full-text and representing the relations as Linked Data

Latest News