News Story
KMi researchers' study quantifying the growing traction of Open Access featured in Physics Today
Drahomira Herrmannova, Thursday 18 April 2019 |
Annotate
A study by Drahomira Herrmannova, Nancy Pontika, and Petr Knoth of KMI has been featured in Physics Today, the flagship publication of the American Institute of Physics (AIP). The study evaluated the time it took for academics to deposit some 800,000 papers in repositories in relation to when these papers got published. The bibliometric data for the study came from KMI's CORE.
As the Physics Today article noted, the study found that while the time to deposit has been decreasing globally, the change has been particularly pronounced in the UK. In fact, since 2016, UK-based scientists have been posting their papers online more quickly than those in the other four nations with the highest number of papers in the dataset: the US, the Netherlands, Italy, and Switzerland. The REF 2021 Open Access Policy, which requires depositing papers within three months of their acceptance date, may have accelerated this trend in the UK.
According to the authors, the key message of the paper is that this observation supports the argument for the inclusion of a strictly time-limited deposit requirement in OA policies. The study has also found significant differences between deposit practices at different universities, suggesting that institutions play an important role in supporting Open Access.
The study will be presented at the ACM/IEEE Joint Conference on Digital Libraries in Urbana-Champaign, IL, in June. The code and the dataset used in the study are available online.
Related Links:
Connected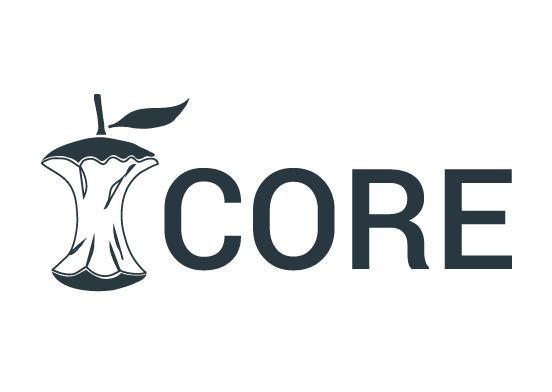 Latest News