News Story
Blockchain Travels
John Domingue, Friday 17 May 2019 |
Annotate
The last few weeks has seen the KMi Director travel to give Keynotes, participate in panels and project meetings all related to KMi's blockchain work. At the end of April there the Blockchain Expo took place at the Olympia Grand in London with over 8,000. John Domingue gave a Keynote on applying blockchains to lifelong learning. The event covered a wide range of areas with other presentations from a range of corporations including the Bank of England, DELL, Deloitte, EDF, KPMG, Legal and General, Lloyds Register, Maersk, NHS, Pfizer, Sainsbury's and TNT also blockchain companies Consensys and Hyperledger.
Early May saw John give an invited talk to representatives of the Government of Flanders in Ghent on the Future of Educational Technology followed by a meeting in Lisbon for the EU funded project QualiChain where blockchain and Linked Data technologies are being combined as the basis for a European platform for digitally signed credentials.
In the middle of May John participated in a panel entitled Structuring Knowledge and Decisions – Is the Truth Out There? at the British Council hosted Going Global event held in Berlin which had over 1,000 attendees comprised of university senior management globally. His presentation, titled, Decentralising Truth at Universities covered blockchains, nano-publications, a global research engine and uber-universities.
Finally this week, as part of the Institute of Coding, has seen the KMi blockchain team host a visit from IBM to discuss collaboration on micro-accreditation and blockchains. The main outcome will be a co-development project combining the our blockchain infrastructure, customised decentralised data stores adapted from Sir Tim Berners Lee's Solid platform and IBM's self-sovereign and verifiable claims platform Hyperledger Indy based on the Sovrin framework.
A combination of general interest in blockchain technologies and a surge in local funding has seen KMi's blockchain work grow rapidly in the last few months. In the next months the group will be supporting a range of summer schools locally, online and in Italy as well as releasing a new version of our blockchain badges plug-in for the OU's Virtual Learning Environment.
Related Links:
Connected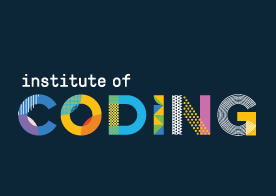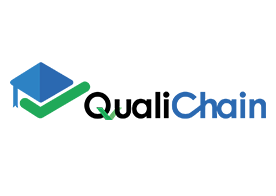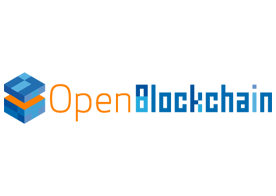 Latest News