News Story
OU Receives Grant to Combat False COVID-19 Information
Kiran Parmar, Friday 03 April 2020 |
Annotate
KMi's Harith Alani, Professor of Web Science and leader of the Social Data Science group, has received a grant of €393,000 from a European Union (EU) emergency fund to track the spread of misinformation about coronavirus (COVID-19) on social media platforms.

Harith and his team will track the extent of misinformation about COVID-19 in social media content so that it can be brought to the attention of policymakers and be used to alert social media users of the extent to which they are spreading false information.

The team have begun work on the three-year project where they will use automated algorithms to trawl COVID-19 content on social media platforms, such as Twitter and Reddit, and check it against registered fact checkers. Read More in OU News.

The project has generated a lot of media interest including from The Express and BBC.
Related Links:
Connected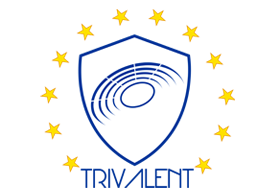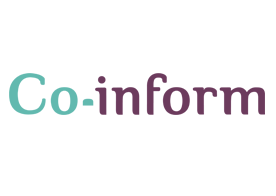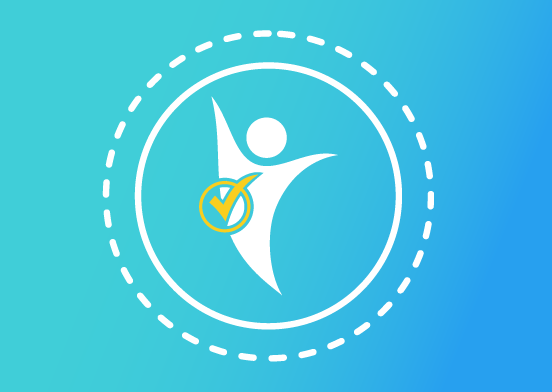 Latest News