News Story
KMi researchers develop worlds first COVID-19 digital immunity passport
KMi Reporter, Friday 24 April 2020 |
Annotate
KMi researchers have created the world's first digital application to certify COVID-19 immunity test results.
The Open Blockchain Team, led by Professor John Domingue, have developed a prototype mobile phone app that enables instant verification of tamper-proof coronavirus test results and vaccination certificates.
Speaking on the new mobile phone app Professor John Domingue, Director of the OU's Knowledge Media Institute, said:
"Like many researchers, the OU's blockchain team have been highly motivated to contribute to resolving this global pandemic. We've been looking at how our existing technology could be repurposed to aid immunity certification.
"Our app, building on several years of research into decentralised certification, is readily scalable, applicable generically, and 'waiting in the wings' for immunity testing to be in full effect."
Read the full story by Bridgette Honegan on OU News. Shorlty after publishing the story, it was topping the Google search for digital immunity passport or COVID-19 digital immunity.
For more on the COVID-19 digital immunity certification read the submitted OU paper at blockchain.open.ac.uk/#covid-19
Related Links:
Connected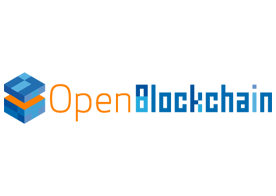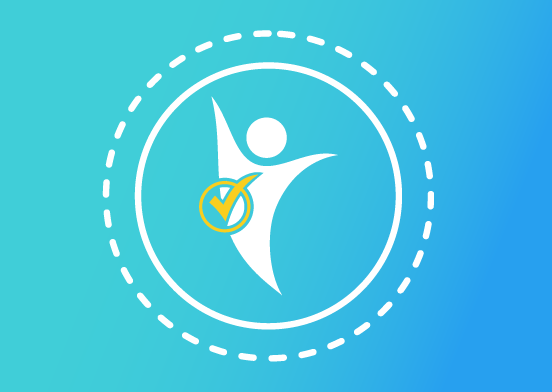 Latest News