News Story
KMi Research is Published in The Conversation
Kiran Parmar, Monday 16 May 2022 |
Annotate
The Conversation UK is an independent source of news analysis, and informed comment written by academic experts, working with professional journalists who help share their knowledge with the world.
KMi's Social Data Science Group members, Prof Harith Alani, Dr Gregoire Burel, and Dr Tracie Farrell have co-authored a piece in The Conversation. The article titled Elon Musk could roll back social media moderation – just as we're learning how it can stop misinformation, explains why Musk's purchase of Twitter has many people worried. The concern is that following the potential takeover by the "free speech absolutist", the site could start moderating content less and spreading misinformation more, especially after his announcement that he would reverse the former US President Donald Trump's ban.
The KMi team have been studying how misinformation and corresponding fact checks spread on Twitter since 2016. In the article, they draw on their research findings to explain the challenges with moderating unreliable content and the different approaches available to Twitter, some of which have already proved effective in slowing the spread of some misinformation.
Read the article Here
Connected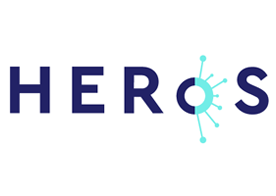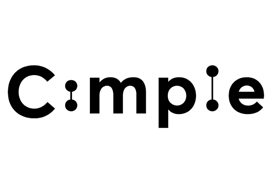 Latest News