News Story
KMi and EEES at Howe Park Wood
Stefan Rueger, Monday 04 July 2022 |
Annotate
The OU's Citizen Science and AI Research group had a stand at the Parks Trust Love Nature event on the 4th of July. The group sported a fantastic number of activities throughout the day: Rachel Redford, Citizen Science Project Officer, engaged with children and adults alike about the fascinating world of moth eco-systems; Nirwan Sharma, Research Associate, demonstrated a range of his hands-on apps about pollinators (bumble bees and butterflies) that uniquely are supported by AI for species identification to foster learning about them; Senior Project Manager Janice Ansine gave overviews of our Citizen Science projects in the biodiversity sphere (and recruited many a new enthusiast for the 14-year old iSpot project that allows anyone to share and discuss nature observations on the platform ispotnature.org); Mike Dodd, iSpot's curator, was on hand for tricky questions about species; KMi's Advaith Siddharthan discussed the X-Polli:Nation school projects in which students as young as six contribute to national biodiversity counts on garden patches in schools; KMi's Stefan Rueger showcased the AI Camera trap developed by a project partner DynAikon Ltd in one of our EU projects on biodiversity, Cos4Cloud.
Rachel commented, "We had some wonderful families, couples, children and lone lovers of nature visit our stand and hopefully go away buzzing about all the incredible citizen science projects we have and the huge benefits that being a Citizen Scientist can be for us, nature, our planet and science. I think we will definitely have some new recruits coming through to iSpot, X-Polli:Nation, Treezilla, Treescapes/Branching Out and DynAIkon. I know I loved waxing lyrical about all of our citizen science and AI projects, as did the entire team too … and we all definitely need to set up our own mini camera traps in our gardens to see what we get creeping in!" In preparation for the day, Rachel had set up an iSpot project centred on Howe Park Wood.
Overall, the day was an excellent opportunity for our team to present OU Citizen Science research to the public and network with the other exhibitors that day.
The Citizen Science and AI Research group spans KMi and the School of Environment, Earth and Ecosystem Sciences.
Additional Media
Connected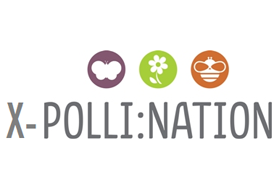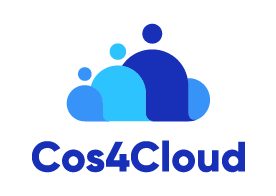 Latest News