News Story
KMi's Robotics team deploys robot in real home environment
KMi Reporter, Wednesday 07 December 2022 |
Annotate
Earlier today, the Robotics team of KMi's Intelligent Systems and Data Science group conducted experimental activities with the TIAGo robot in Northamptonshire. The robot was deployed for the first time in a real home environment, in the context of our research in the EU-funded GATEKEEPER project.
Specifically, our work focuses on developing robots that can assist older adults and fragile patients in their homes. For instance, patients with limited mobility may need help collecting objects that have fallen on the floor, without risking getting injured. Robots can also autonomously detect the presence of health and safety risks, e.g., tripping hazards caused by objects left on the floor. Moreover, patients affected by dementia may misplace their personal items (wallets, keys, glasses, TV remotes) due to forgetfulness. With access to a fine-grained map of the environment and by mapping and monitoring the position of objects in the home, the robot can assist patients in locating their personal items.
The objective of these experiments was to test the robot's ability to autonomously reconstruct a 3D map of the home environment and retrieve a set of key personal items. Concurrently, the team also tested the integration of the robot platform with a telepresence module developed in partnership with Extend Robotics. The telepresence module is operated through a Virtual Reality (VR) visor, which makes it possible to control the navigation and manipulation of the robot remotely. This feature allows caregivers to check on the patients through a digital twin replica of the robot assistant and to deliver timely intervention remotely.
The team comprised Agnese Chiatti, Riccardo Pala, Enrico Motta and Gianluca Bardaro (courtesy of Milan Polytechnic), with Alessio Antonini providing input remotely from KMi.
Very big thanks to Ian Pulford (Smart City Consultancy Ltd.) and Brian Matthews (MK City Council) for providing crucial logistical support for this work.
Connected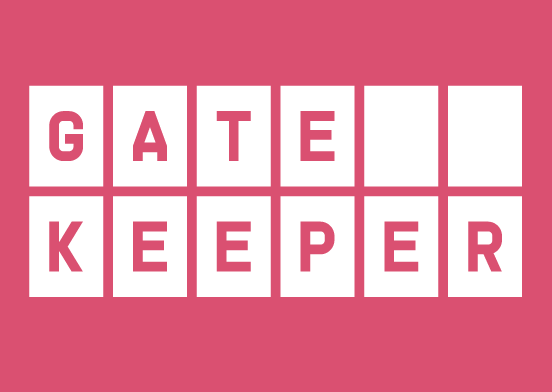 GatekeeperEU
Latest News