The Knowledge Media Institute (KMi) was set up in 1995 in recognition of the need for The Open University to be at the forefront of research and development in a convergence of areas that impacted on the OU's very nature: Cognitive and Learning Sciences, Artificial Intelligence and Semantic Technologies, and Multimedia. We chose to call this convergence Knowledge Media.
Showcase
People

I am one of the senior administrative assistants in KMi. 50% of my role involves supporting various members of KMi project leaders with their project administration whilst the other 50% is providing...

Hassan Saif is a research associate at the Knowledge Media Institute. His research interests are in Sentiment Analysis, Machine Learning and Social Semantics. Hassan has recently had a PhD degree...
Publications
Dadzie, A. and Pietriga, E. (2017) Visualisation of Linked Data - Reprise, Semantic Web, 8, 1, pp. 1-21
Future Seminars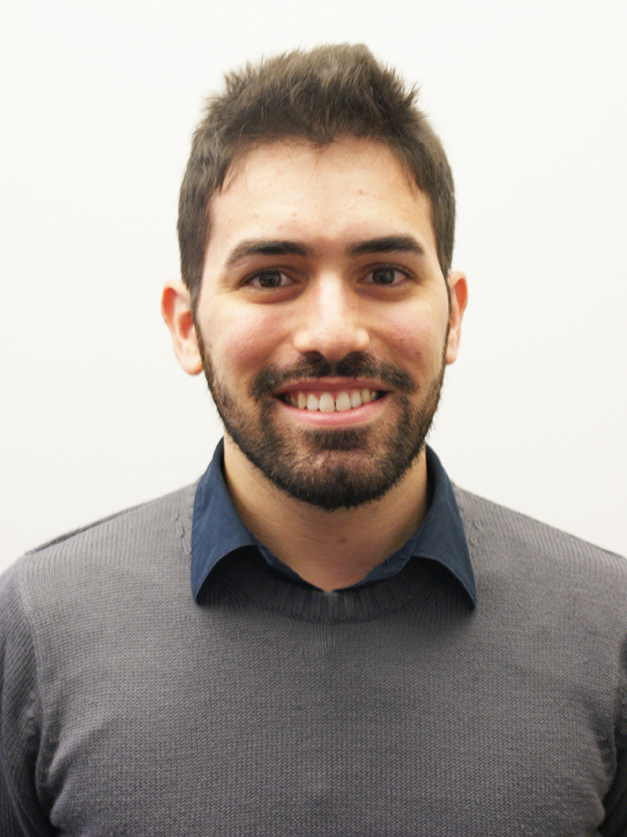 This event will take place on Wednesday 08 February 2017
Angelo Salatino - Knowledge Media Institute
The ability to promptly recognise new research trends is strategic for many stakeholders, such as academics, institutional funding bodies, academic publishers and companies. While the state of...