The Knowledge Media Institute (KMi) was set up in 1995 in recognition of the need for The Open University to be at the forefront of research and development in a convergence of areas that impacted on the OU's very nature: Cognitive and Learning Sciences, Artificial Intelligence and Semantic Technologies, and Multimedia. We chose to call this convergence Knowledge Media.
Showcase
People
Software developer working primarily on collective intelligence and knowledge mapping technologies.

I am one of the senior administrative assistants in KMi. 50% of my role involves supporting various members of KMi project leaders with their project administration whilst the other 50% is providing...
Publications
Mikroyannidis, A., Gomez-Goiri, A., Smith, A. and Domingue, J. (2017) Online Experimentation and Interactive Learning Resources for Teaching Network Engineering, IEEE Global Engineering Education Conference (EDUCON), Athens, Greece, IEEE Education Society Publications
Dadzie, A. and Pietriga, E. (2017) Visualisation of Linked Data - Reprise, Semantic Web, 8, 1, pp. 1-21
Future Seminars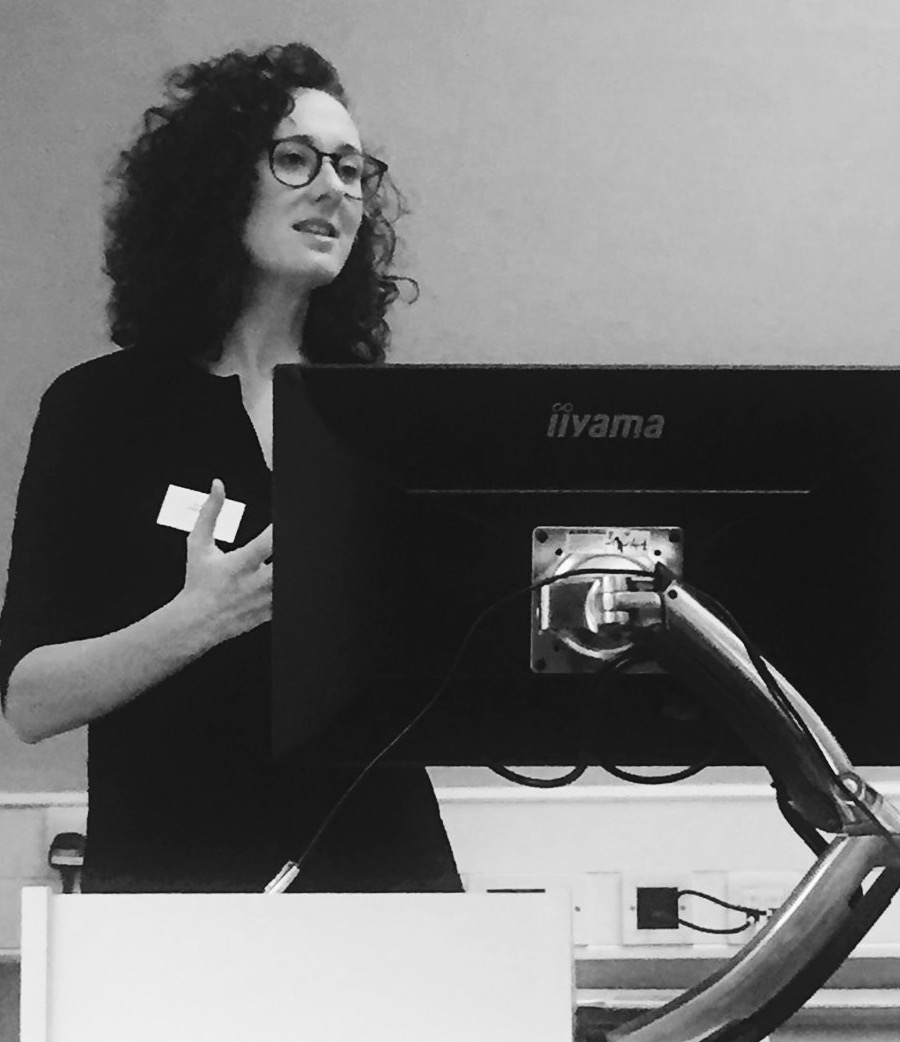 This event will take place on Wednesday 22 February 2017
Dr Lina Dencik - School of Journalism, Media and Cultural Studies, Cardiff University
This presentation explores the meaning of social justice in an age of datafication. It is premised on two significant developments: 1) the shift to a focus on the collection and processing of...