The Knowledge Media Institute (KMi) was set up in 1995 in recognition of the need for The Open University to be at the forefront of research and development in a convergence of areas that impacted on the OU's very nature: Cognitive and Learning Sciences, Artificial Intelligence and Semantic Technologies, and Multimedia. We chose to call this convergence Knowledge Media.
Showcase
People

I am an Open Access Aggregation Officer at CORE (https://core.ac.uk) and also involved in the FOSTER+ (https://www.fosteropenscience.eu/) and OpenMinTed (http://openminted.eu/) projects. My field...

I am the graphic designer for KMi, I maintain the general graphical elements for KMi along with the overall look and feel of the Lab. I also provide the graphics for KMi projects, these can range...
Publications
Daquino, M., Daga, E., d'Aquin, M., Gangemi, A., Holland, S., Laney, R., Penuela, A. and Mulholland, P. (2017) Characterizing the Landscape of Musical Data on the Web: State of the Art and Challenges, Workshop: Second Workshop on Humanities in the Semantic Web - WHiSe II at Co-located with the 16th International Semantic Web Conference (ISWC), Vienna, Austria
Mannocci, A., Salatino, A.A., Osborne, F. and Motta, E. (2017) 2100 AI: Reflections on the mechanisation of scientific discovery, Workshop: Re-coding Black Mirror at The 16th International Semantic Web Conference (ISWC '17), Wien
Liu, S., Allocca, C., d'Aquin, M. and Motta, E. (2017) TAA: A Platform for Triple Accuracy Measuring and Evidence Triples Discovering, Demo at The International Semantic Web Conference 2017
Future Seminars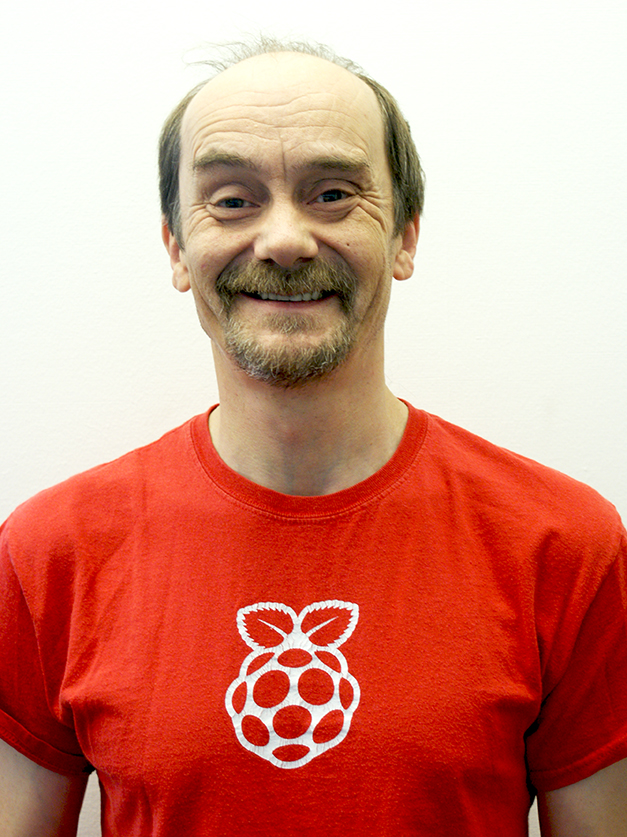 This event will take place on Thursday 21 September 2017
David Pride
This work looks in depth at several studies that have attempted to automate the process of citation importance classification based on the publications' full text. We analyse a range of...