core project full details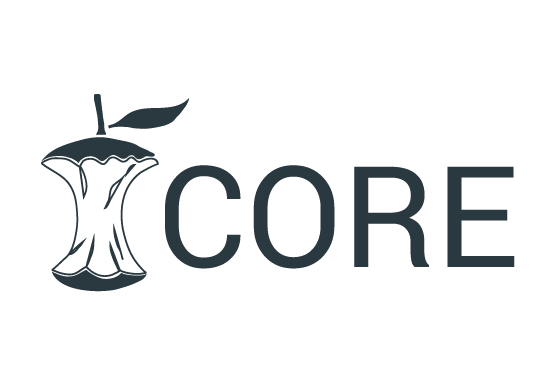 Champion: Petr Knoth
Snr Research Fellow in Text and Data Mining





Participant(s):Zdenek Zdrahal
Similar Projects:Eurogene
Timeline:01 Feb 2011 - 31 Jul 2011
Share:
Connecting REpositories by automatically linking Open Access research publications
The CORE (https://core.ac.uk) project aims to facilitate the access and navigation across relevant scientific papers stored in Open Access repositories. The project will make a new open metadata repository available in the Linked Data format describing the semantic relatedness between resources stored across a selection of UK repositories, including the Open University Open Research Online (ORO). A resource discovery web-service and a
demonstrator client will be provided to allow UK repositories to easily navigate their users to relevant open access content stored across repositories. The usefulness of this service will be demonstrated on the ORO repository which will provide navigation links to related content in other repositories.
News
---
---
---
---
---
Publications
Knoth, P., Anastasiou, L., Pearce, S. and Pontika, M. (2018) Towards a Global Comprehensive Dataset of Open Access Papers for Text Analytics, Open Repositories 2018, Bozeman, Montana
Shearer, K., Rodrigues, E., Bollini, A., Cabezas, A., Castelli, D., Carr, L., Chan, L., Humphrey, C., Johnson, R., Knoth, P., Manghi, P., Matizirofa, L., Perakakis, P., Schirrwagen, J., Smith, T., Sompel, H., Walk, P., Wilcox, D. and Yamaji, K. (2018) Next generation repositories: Scaling up repositories to a global knowledge commons, Open Repositories 2018, Bozeman, Montana
Cancellieri, M., Pontika, N., Pearce, S., Anastasiou, L. and Knoth, P. (2017) Building scalable digital library ingestion pipelines using microservices, MTSR'17 : 11th International Conference on Metadata and Semantics Research, Tallin, Estonia