Information
KMi invites external speakers to present their work to the lab. We also welcome approaches from researchers who are interested to present their work. Please contact either the KMi staff member who is working in your field, or the seminars coordinator, Anna De Liddo.
Events take place at the KMi Podium (Berrill Building, 4th Floor North) unless otherwise stated.
To add/remove yourself from KMi Seminar announcements, enter your email address and select kmi-seminar-list from the list on this page.
Future Events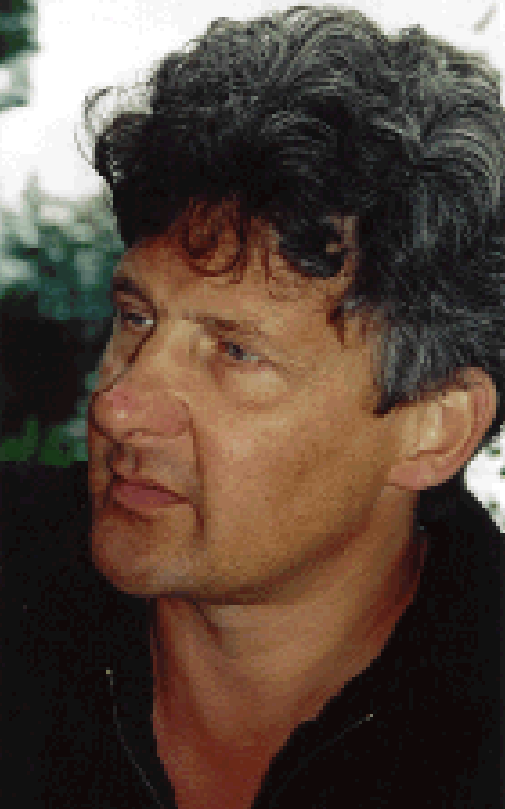 The World Wide Web is widely viewed as a premier global mechanism for communication, information and knowledge sharing between people. However, this is not at all a trivial thing. Although the Web is global, still billions of people on the...
Presenter:
Professor Hans Akkermans
Organisation:
The Network Institute, Web alliance for Regreening in Africa (W4RA, www.w4ra.org), VU University Amsterdam, The Netherlands
Webcast time:
11:00
Webcast date:
Thursday 02 July 2015
Watch the live webcast >>
Past Events
---
---
---
---
---