News Story
PhD success for Dr Alba Morales Tirado
Enrico Daga, Wednesday 16 November 2022 |
Annotate
Congratulations to Doctor Alba Morales Tirado, who successfully defended her thesis today. Alba's PhD was entitled "Health condition evolution for effective use of electronic records: knowledge representation, acquisition, and reasoning".
Recently, there has been a growing interest in aspects of smart living, particularly due to the increasing adoption and use of Electronic Health Records (EHR). Her research set out to improve how data can be used to support Smart Cities services. During her research work, she studied how to support the identification of relevant health information about people involved in an emergency, such as a fire evacuation. During her PhD, Alba designed the Health Condition Evolution Ontology (HECON) and extended the SNOMED concept taxonomy to incorporate information of health event evolution. Furthermore, she designed a methodology for generating a Knowledge Graph of health condition evolution from natural language resources, combined with a human-in-the-loop workflow. She then applied the knowledge graph for reasoning on health condition evolution for detecting vulnerable people in emergency settings. Finally, an end-to-end demonstrator, the Condition Evolution Radar (CONRAD), shows how such methods can effectively support decision-making in an emergency scenario.
The examiners were Professor Dave Robertson (University of Edinburgh) and Professor John Domingue (KMi) and the panel was chaired by Professor Anna De Liddo. They commented that Alba did an excellent job in balancing the knowledge and system engineering perspectives with scientific rigor, which is typically not an easy thing to do. Furthermore, they noted the potential value of Alba's contributions for healthcare analytics, beyond the emergency context.
Alba's supervisors were Dr Enrico Daga and Professor Enrico Motta. Enrico D said: "We are extremely proud of Alba. Her work is the first to explore a general approach to represent condition evolution and opened important challenges for future research in this area".
Alba will continue her work at KMi as a Postdoctoral Researcher in Knowledge Engineering, investigating hybrid methods for the generation of Knowledge Graphs within the context of the EU-funded projects SPICE and Polifonia.
Connected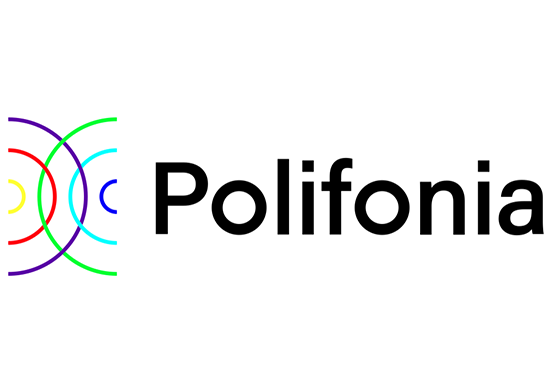 Latest News