Full Seminar Details
Tony Sale
The National Museum of Computing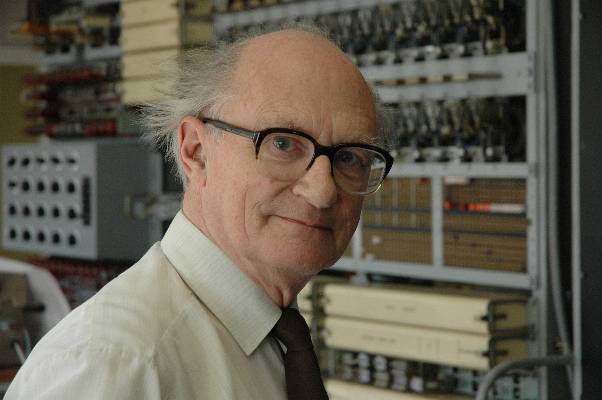 The National Museum of Computing at Bletchley Park
This event took place on Wednesday 18 June 2008 at 11:30
In collaboration with Bletchley Park Trust, we are establishing The National Museum of Computing at Bletchley Park. Bletchley is home to Colossus, the world's first programmable electronic computer, and to the UK's contribution to World War II code breaking. It is generally recognised as the birthplace of electronic computing, and as such it has a unique place in history.

We intend to create an accredited world-class museum showing the development of computing from pioneering wartime efforts to the present day and are planning to show the progress so far in building the museum.

We will also present a short history of the Colossus rebuild project including video clips of the machine running.