Full Seminar Details
Fawad Nazir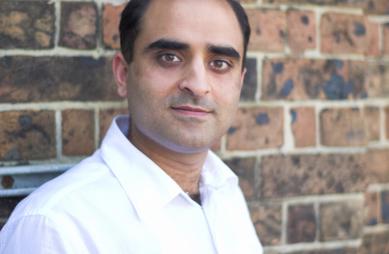 Exploiting Repeated Mobility Patterns in Future Wireless Networks
This event took place on Wednesday 12 November 2008 at 11:00
The work is funded by Ericsson Sweden under the project : CAMP (Context Aware Mobility Project) This talk will discuss two research questions:

1. How to exploit people's social encounters to improve the content delivery performance and lower end-to-end delay in delay tolerant networks?

2. How can predicting mobility patterns help lower service costs? and

Ask: 1. How can we KMI researchers help in doing such a research?