Full Seminar Details
Dr. Kevin Quick
KMi, The Open University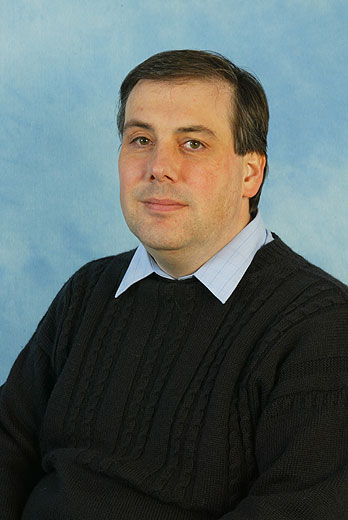 Back-end Stadium Systems
This event took place on Wednesday 26 February 2003 at 12:30
The KMi Stadium project has supported a vast range of educational webcasting experiments within the Open University and external clients. The presentation will discuss the logistical support systems which we call "Stadium XO Backlot" that are now used to manage routine webcasting from key campus locations.

These systems allow the management of the pre, live and post staging of webcasting to become an (almost) clerical-level task. The Backlot system allows event managers to schedule and coordinate a range of venues and event types into a seamless web presence to respective audiences.

By filling in secure web based forms they can allow different sets of users to attend different virtual events, and coordinate all the relevant resources from pre-event notices to post-event streaming replays.