Full Seminar Details
Dr Barry Norton
Solutions Architect, Ontotext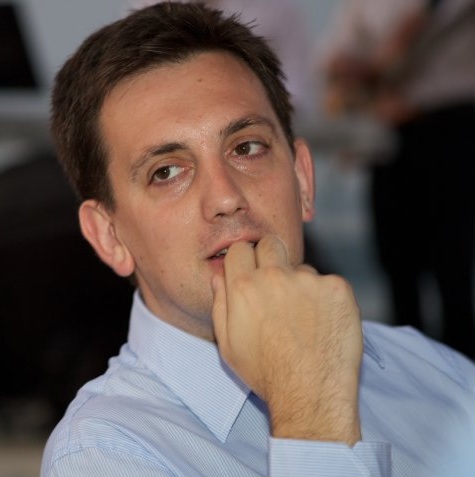 EUCLID Module 1: Linked Data
This event took place on Monday 01 October 2012 at 13:00

This module aims to provide a general overview of the main topics related to using Linked Data. It is only an introduction and some of the topics are only mentioned and then discussed in greater detail in one of the following modules. The main goal of this module is to describe the overall motivating scenario and to teach the fundamental Linked Data principles, while briefly describing the context of the technologies and possible application solutions.

The covered topics are:


Motivation scenario

Linked Data foundations (introduction to the underlying technologies - HTTP, URIs, XML, RDF, SPARQL)


Evolution of the Web

Web technology basics (HTTP, URIs)

Describing and exchanging data (XML)

Semantics on the Web

Querying semantic data (SPARQL)



Introduction to Linked Data


Principles of Linked Data

The Web of Data




Click to download the slides for this presentation - PDF document (5Mb)



This work is licensed under a Creative Commons Attribution 3.0 Unported License.