Full Seminar Details
Yanna Vogiazou
KMi, The Open University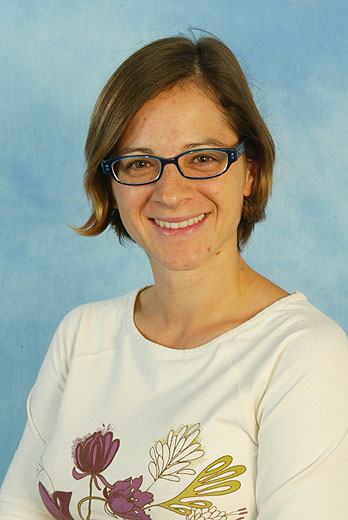 Group Behaviour and Ad hoc Interaction through Presence Based Play
This event took place on Monday 10 November 2003 at 12:30
In this seminar I will briefly discuss the notion of ?presence based play? as an experimentation framework for social experiences in the networked world. This research explores how spontaneous playful group behaviour and ad hoc collaboration can emerge through informal social activities, based on the awareness of other people?s presence.

An empirical study with participants from the Open University, using an online multiplayer game will highlight the main issues. I will then present ideas and scenarios for future work investigating presence based play in urban settings.

This work is at an early stage and in collaboration with HP Labs, Bristol as part of the Mobile Bristol project.