Full Seminar Details
Dr Enrico Daga
Knowledge Media Institute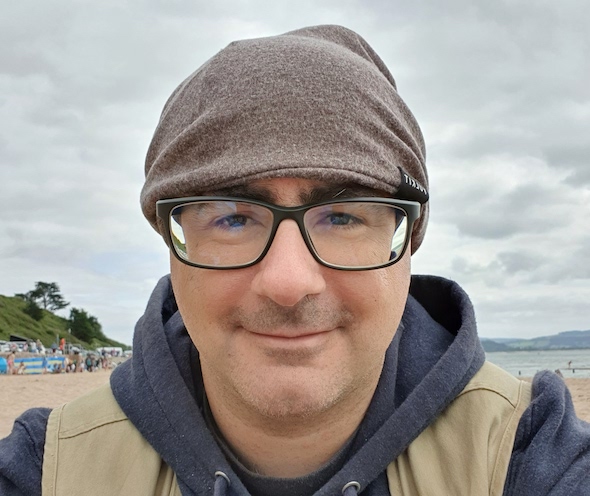 Data integration with a fašade. The case of Knowledge Graph construction.
This event took place on Wednesday 13 July 2022 at 11:00

Data integration is the predominant use case for Knowledge Graphs (KG) because they can flexibly support a diversity of representations, relying on Semantic Web Ontologies. This talk describes a novel method for arbitrary data integration using a façade meta-model (Facade-X) and an implemented system, SPARQL Anything. By seeing potentially any data object as an RDF graph, our approach allows us to streamline Knowledge Graph construction from heterogeneous data sources. We will summarise the genesis of SPARQL Anything and demonstrate its generality and usability on a potentially open-ended set of formats. Finally, we will discuss the opportunities, the challenges, and the open research questions of façade-based data integration.